In honor of Black History Month, these Britannica Educator activities celebrate African Americans who broke barriers in science, technology, engineering, and math.
Besides being an astronaut, chemical engineer, physician, and teacher, what other distinction does Mae Jemison hold? Why did Benjamin Banneker send a letter to Thomas Jefferson in 1791? What else can you discover about Mary Jackson, Dorothy Vaughan, and Katherine Johnson, the three women of NASA featured in the film Hidden Figures?
Explore the links and resources below with your class to learn more about Black History Month and sample Britannica's coverage of the people, ideas, and accomplishments we honor this February.
Britannica School Resource Packs
Don't know where to start? We've created resource packs to help—articles, images, videos, and more.
---
Check these out! Students can dig deeper with the following activity and video.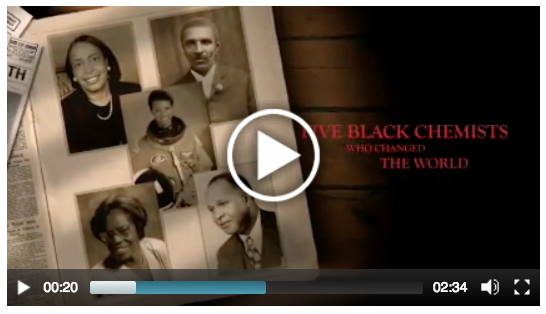 ---
Now what? Use the double journal strategy to make it all stick.
---
Want even more?
Check out last year's Black History Month webinar that pairs fictional literature with Britannica materials.
---
Don't have access to Britannica School? Try it for two weeks free! Or CHECK HERE to see if your region is one of our state-wide subscribers. 
Try this with your class? How did it go? Tweet us feedback to @BritannicaLearn.
Become a Britannica expert in less than an hour! Join us for our live webinars to discover ways to support Common Core and State Standards, locate STEM resources, and find new and exciting ways to promote inquiry in your classroom or library.