Britannica ImageQuest—the academic image library that provides access to millions of rights-cleared images from a single trusted source—adds another 27,000+ images to its already massive inventory.
ImageQuest's more than three million-image database now includes a brand new collection of over 14,500 images, plus at least 12,500 updates to the existing 60+ collections.
NEW! Explore the wonders of the Middle East with imageBroker
The latest addition to the ImageQuest adventure comes from imageBroker.com, "a leading aggregator of professional stock photography focused on a diverse range of contemporary subjects, including global travel, nature and wildlife, people and culture, and industry." Peruse more than 14,500 samples of Middle Eastern content from Israel, Qatar, Saudi Arabia, Yemen, Algeria, Egypt, Iran, Iraq, Jordan, Lebanon, Oman, Tunisia, UAE, and Syria.
According to a statement on their site, imageBroker content has been published by the likes of National Geographic, Leica, Samsung, and Canon. "Our photographers earn a fair compensation of 50%," it continues. "This encourages them to continue shooting and delivering the highest-quality images."
Immerse yourself and your classroom in the stunning beauty of Islamic architecture, the spice-laden corridors of daily Middle Eastern life, and the timeless curiosity of archeological sites with imageBroker today!
Some of what you'll discover with imageBroker: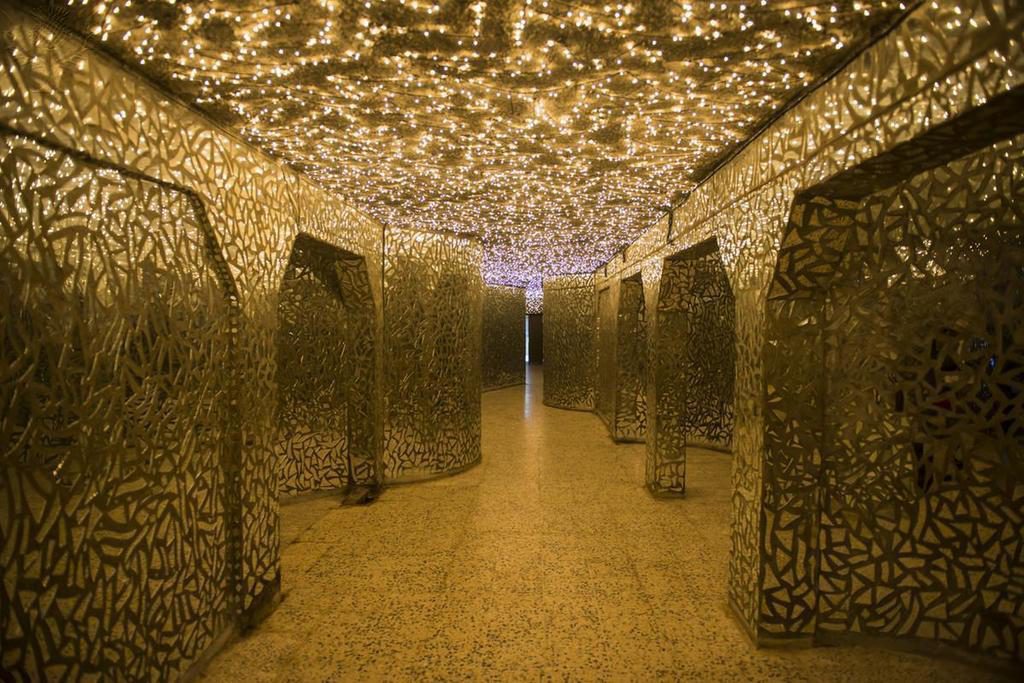 ---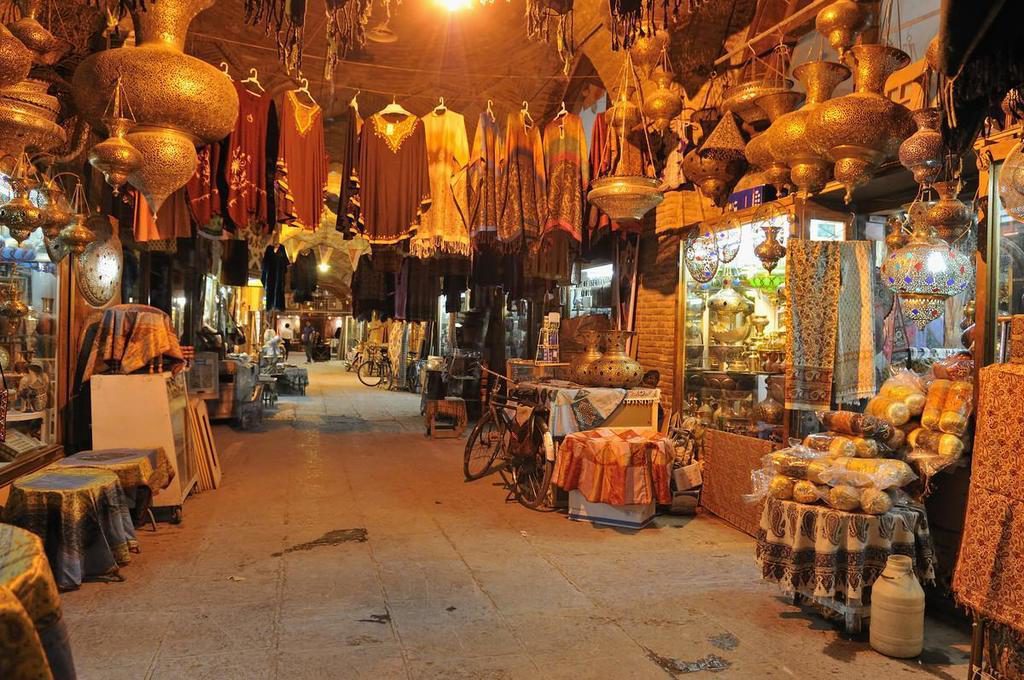 ---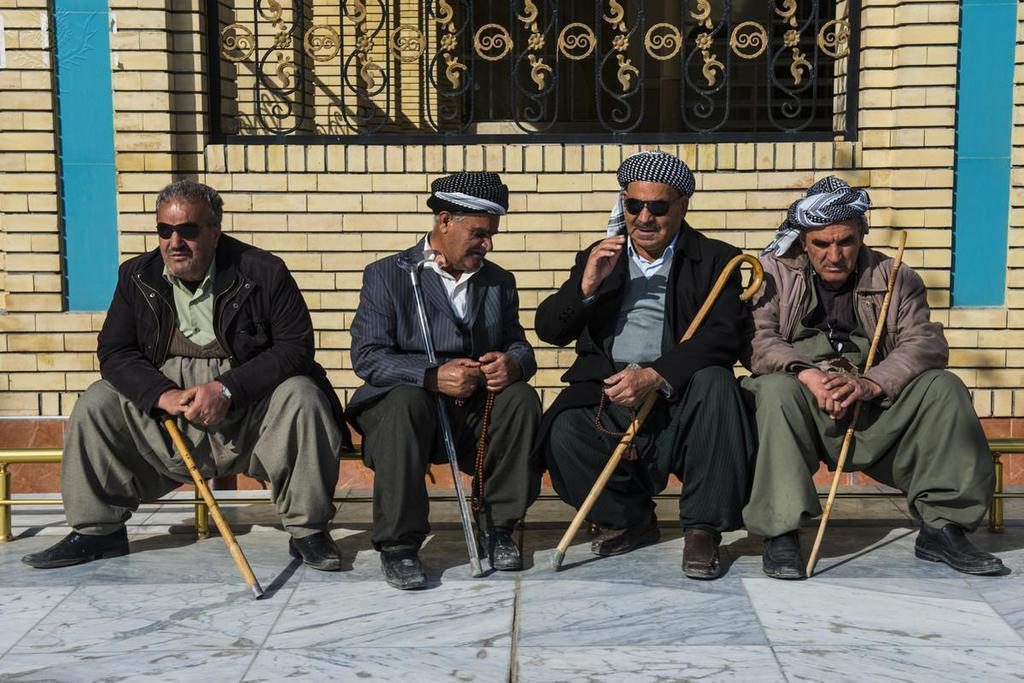 ---
The following additions have also been made to existing ImageQuest collections (all figures are approximate):
---
Don't have access to ImageQuest? Get a free trial and explore millions of rights-cleared images from one trusted site. Or CHECK HERE to see if your region is one of our state-wide subscribers. 
Tweet us feedback to @BritannicaLearn.
Become a Britannica expert in less than an hour! Join us for our live webinars to discover ways to support Common Core and State Standards, locate STEM resources, and find new and exciting ways to promote inquiry in your classroom or library.