The following activities are created with science or social studies classrooms of all levels in mind and work best when paired with Britannica School. Contact your library staff to see if your institution already has access or claim your own Britannica School Free Trial.
Happy Women's History Month! This year we're spotlighting the achievements of  women in the "STEM" fields of science, technology, engineering, and math.
Designated in 1987 by Congress, every March recognizes the many accomplishments of women throughout history. Students of every level can surf the following links to learn more about women's history and sample Britannica's coverage of the people, ideas, and accomplishments we honor this month.
Why was Alice Ball awarded the University of Hawaii Regents' Medal of Distinction? Who is Mary Sherman Morgan and how did she contribute to the space race? Which tool did Jane Goodall see chimpanzees using to feed themselves and why were her observations so important? Answer these questions and more with these resources:
Britannica School Resource Packs
Don't know where to start? We've created resource packs to help—articles, images, videos, and more.
---
Dive in! Dig deeper with the following article and video.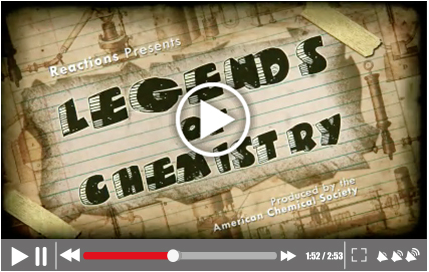 ---
Now what? Make it stick with these activities:
---
Don't have access to Britannica School? Try it for two weeks free! Or CHECK HERE to see if your region is one of our state-wide subscribers. 
Try this with your class? How did it go? Tweet us feedback to @BritannicaLearn.
Become a Britannica expert in less than an hour! Join us for our live webinars to discover ways to support Common Core and State Standards, locate STEM resources, and find new and exciting ways to promote inquiry in your classroom or library.