Introducing Matthew Krise, Britannica's new Vice President of Institutional Sales
July 18, 2018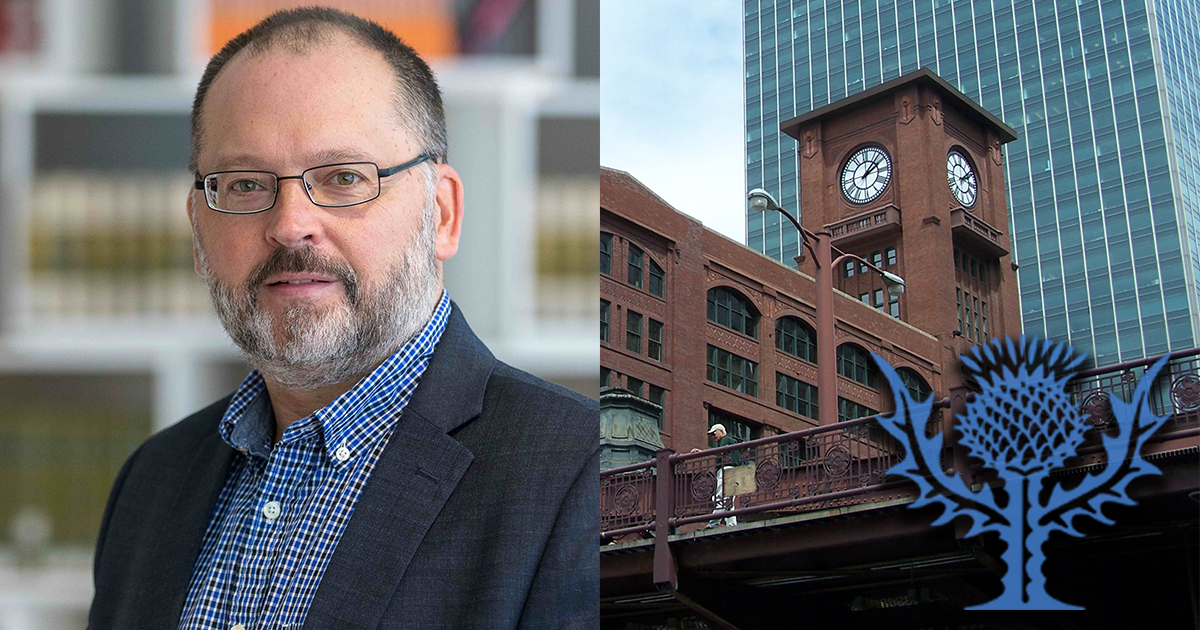 CHICAGO (July 18, 2018): Britannica Digital Learning is pleased to announce the addition of Matthew Krise to the Britannica leadership team as Vice President of Institutional Sales. An Ohio native and alumnus of Cleveland State University, Matthew brings nearly three decades of experience in the K-12 technology space.
His desire to venture the extra mile to improve the education landscape was piqued early on during his tenure as a history teacher. According to Britannica Group CEO Karthik Krishnan, this drive "combined with his experiences and strong customer focus, make him an excellent addition to Team Britannica."
Matthew joins Britannica after successfully growing the small educational start-up Squirrels, where he both built a strong sales team and oversaw the development and expansion of new and existing products. Prior to that, he spent five years as the National Director of Sales at Apex Learning, managing the sale of digital course curriculum and interventions.
His past executive positions also include stints at Collaborative Learning as VP, Scientific Learning as RVP, LeapFrog SchoolHouse as RVP, and Big Chalk as National Director of Curriculum. He currently serves on the board of the National Superintendents Roundtable.
"Matt brings to Britannica more than 27 years of sales management experience for a wide range of curriculum and educational technology companies. [During the interview process] I found him to be knowledgeable, engaging and inquisitive," says Rick Lumsden, Director of Institutional Customer Success. "But more important, he's someone you will enjoy working with."
"What a pleasure it is to join this exciting team!" says Matthew in a welcome message. He's passionate about the education market and has spent his career doing what he loves: empowering districts to utilize technology that drives student success through well researched curriculum.
As the VP of Sales, Matthew's number-one goal will be to further enhance Britannica's drive into the supplemental curriculum space and establish Britannica's products as a "must have" with school districts across the country. "I am looking forward to getting to know each of you individually and helping the team reach the success we all want to achieve."
Ice breaker tip: Ask Matt about his love of history books by U.S. Presidents!