Our mission is simple: to ignite curiosity and spread the joy of discovery
Whether you are a teacher, a librarian, or an administrator, you all share one common goal with us, and that is to engage and enrich the lives of students and lifelong learners.
What makes our educational tools so powerful?For you to do that well, we believe that we must arm you with effective tools that you can depend on to meet the personalized needs of your students and communities today.
What makes our educational tools so powerful?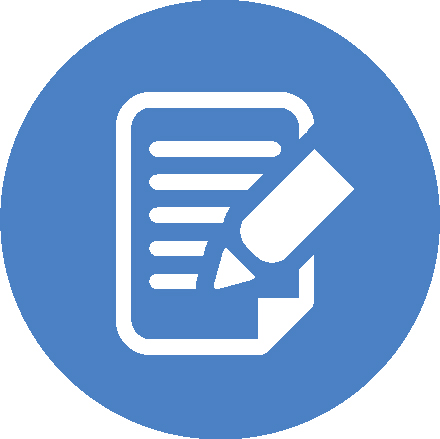 1. Editorial richness that is unmatched by competitors in quality, quantity, and up-to-dateness
Our suite of educational products is built from the rich knowledge of leading educators from around the globe, Pulitzer Prize winners, Nobel laureates, and our editorial staff, combined with the expertise of our curriculum specialists, designers, and product developers. Thoroughly vetted with a meticulous editorial process, our content delivers authoritative, trustworthy information in all subject areas, all aligned to today's curriculum.
The result is high-quality, standards-aligned resources that make teaching and learning easier and more effective.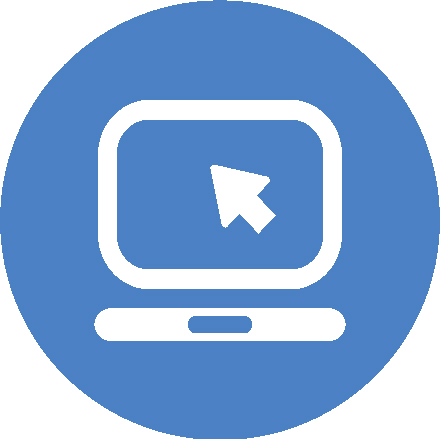 2. Technological strength with tools available on demand, on any device that can empower learners wherever they go
Britannica's Web products can be used on interactive whiteboards, tablets, smartphones, laptops, and desktop computers to easily search, discover, and share resources, exchange ideas, and create something new.
Easily integrate our tools with the classroom and library technology your students and teachers rely on, such as Google, Canvas, LTI, EBSCO, Follett, and more.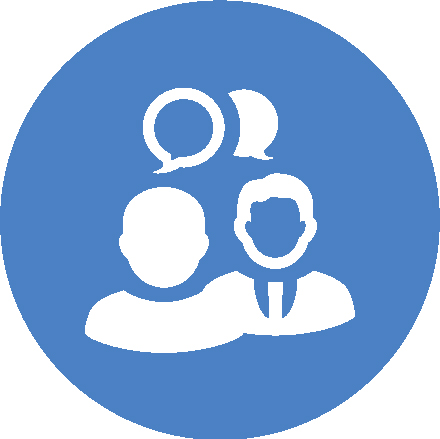 3. Unrivaled product implementation and product support
Our Professional Development team, all former educators or librarians, assists customers to incorporate our products into daily lessons by providing real-world applications that make learning relevant and enjoyable. We strive to inspire educators to use our products to teach with best practices and strengthen instruction to help their students succeed.
Are you ready to learn more? Contact our business development team today.
We're ready and prepared to talk to teachers, librarians, principals, and administrators on how to make a product decision that fits the exact needs of your institution.