Media Literacy Resources for Educators
Inquire + Validate + Reflect
For over 250 years, Britannica has served as an unbiased, accurate, and authoritative source for learners around the world. The way we consume information has changed drastically, but the need for credible information has only become more poignant.
Today's students are inundated with more information than ever before. The average American teenager uses nearly nine hours of media every day, and that estimate does not include school or homework. Yet a lot of that media may not be true. 
Educators face the very big task of fostering the desire to discover, while also arming students with the judgment to wade through false and misleading information. 
When we do this well, students who internalize this skillset – of inquiry and reflection – dramatically increase their potential for success, informed citizenship, and empathy. 
Britannica Solutions that empower media literacy
Connect with a Britannica Representative to learn about our credible resources for K-12 schools, libraries, and universities.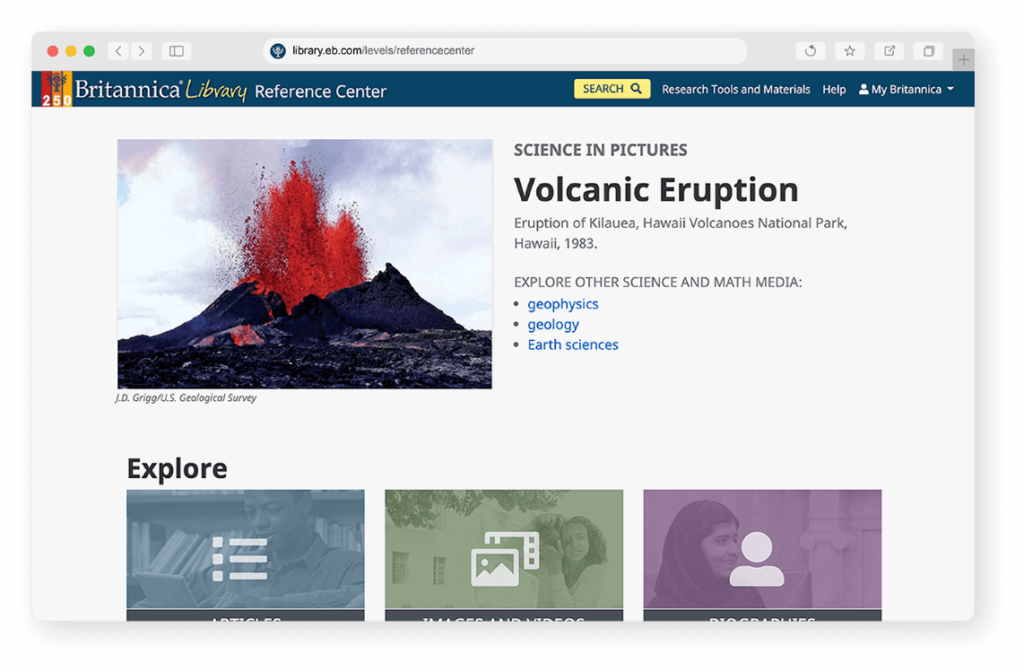 For Libraries & Universities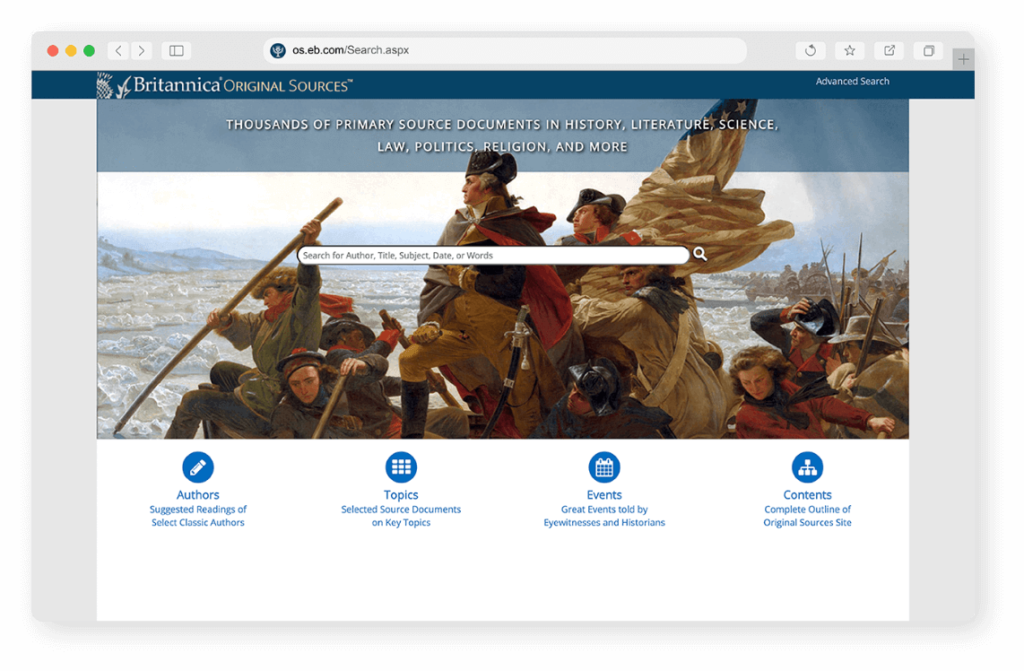 Britannica Original Sources
For Libraries, Schools, & Universities
Free Resources for Classrooms and Libraries
Media Literacy Activity Guide
Download our media literacy guide, filled with student activities.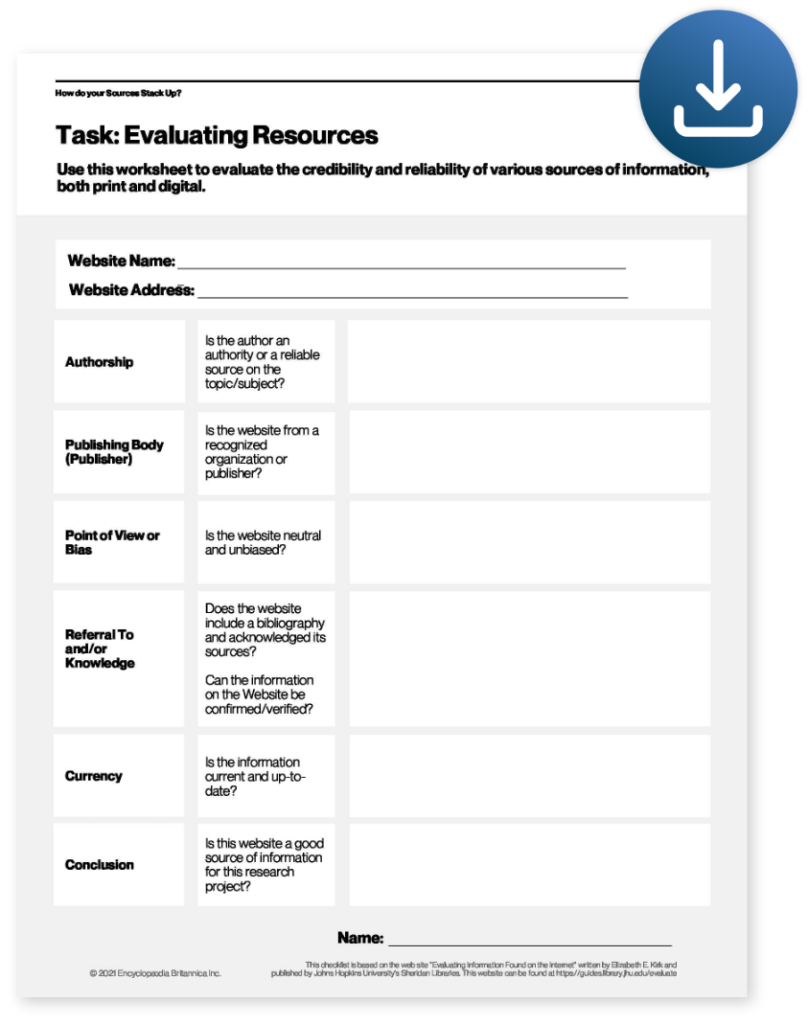 Evaluating Sources Graphic Organizer
Use this worksheet to evaluate the credibility and reliability of various sources.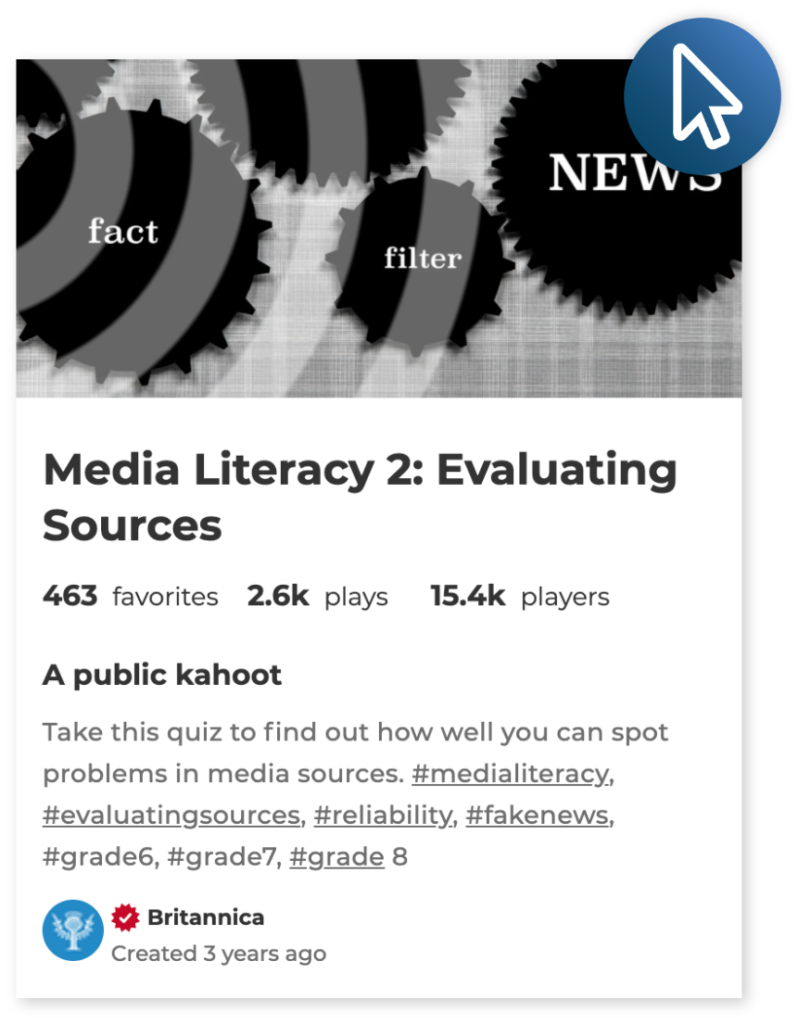 Media Literacy Kahoot! Quiz
Take this quiz to find out how well you can spot problems in media sources.
Promote civility, critical thinking, education, and informed citizenship by presenting the pro and con arguments to debatable issues in a straightforward, nonpartisan, freely accessible way.
Our sister site, ProCon.org, is free and accessible to the public and serves as the country's leading source for information and research on all sides of the debatable issues of the day.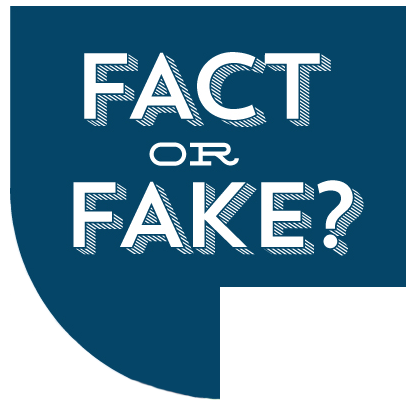 Sign up for our 3-part media literacy newsletter
Help your students become better digital citizens with Britannica's best tips, tricks and resources delivered right to your inbox. Plus, get instant access to our Media Literacy Checklist.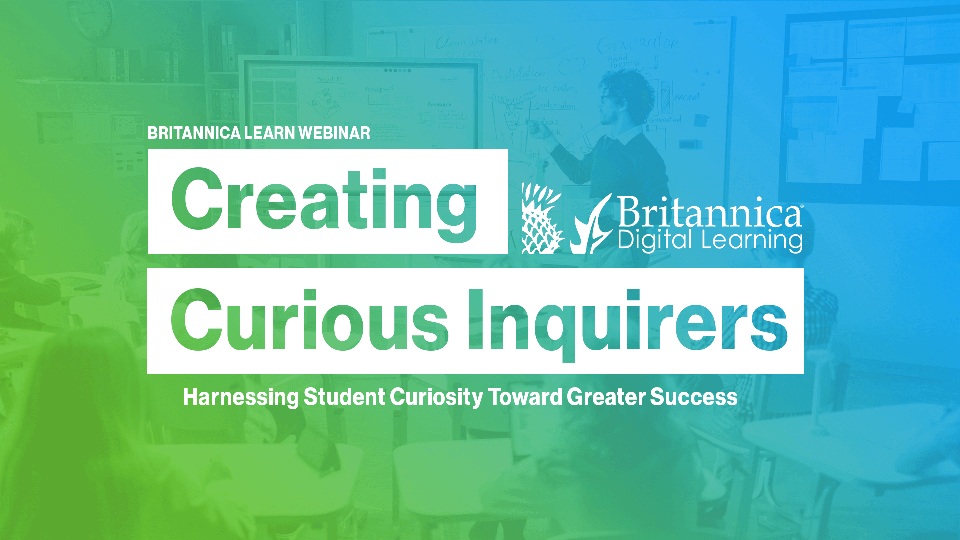 At the heart of literacy is inquiry.
These free training videos show how to lead lessons through the Guided Inquiry process. 
Through effective inquiry, students discover real questions about academic topics that lead to critical thinking, reflection, collaboration, and sharing. Inquiry-based learning gives K-12 students voice and choice in learning that sparks deeper understanding and engagement.
Why is Britannica a trusted resource?
Connect with a Britannica Representative to learn more about our credible resources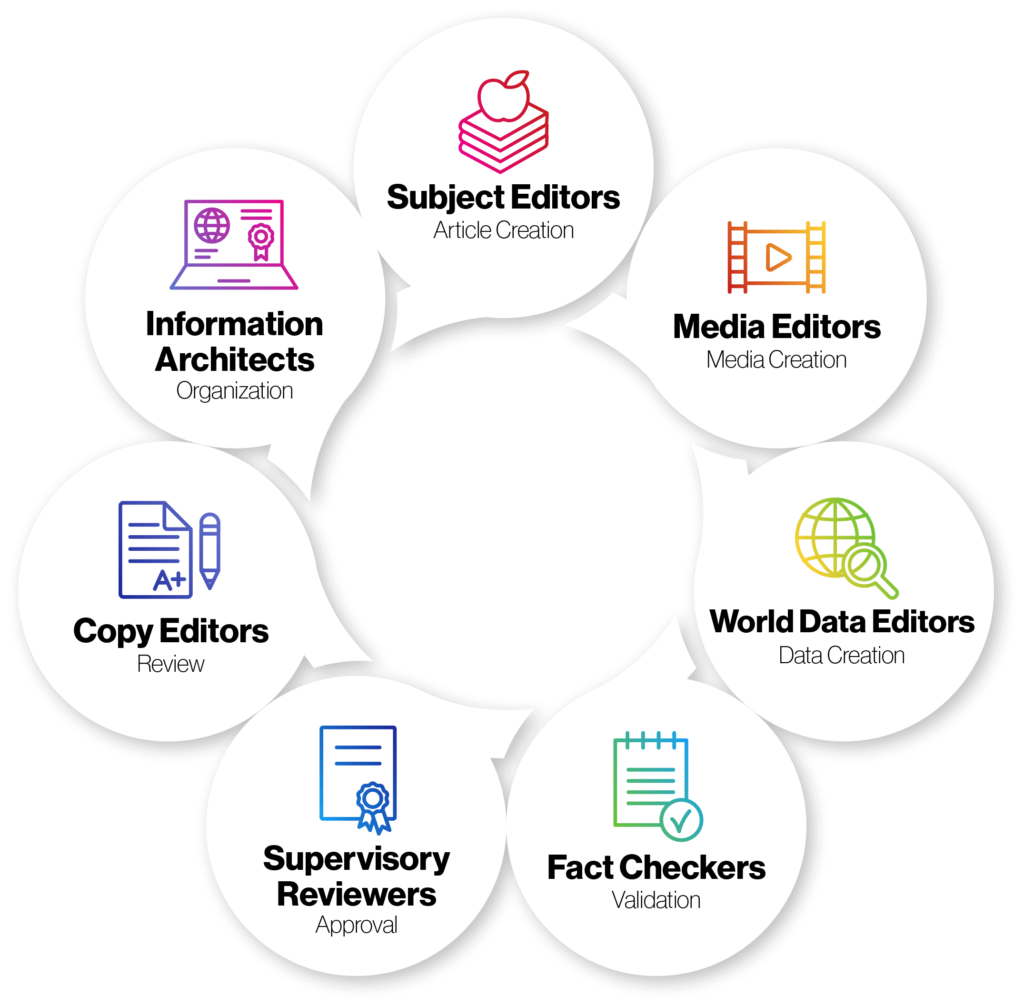 Here at Britannica, we check a lot of facts. 42,000 each year, to be exact.
Lots of folks ask us how we create, vet, and update our own content. Here is a look into our editorial process and some of our amazing contributors (including Albert Einstein and Marie Curie, who have both written for Britannica!)