Access free resources for school leaders and teachers, produced by Britannica's education experts and partners.
Guidebooks on Trending Topics
SOCIAL EMOTIONAL LEARNING
The guide shows you how to infuse SEL competencies across the curriculum. You'll find everything you need to create engaging activities for subject area lessons that integrate SEL skills.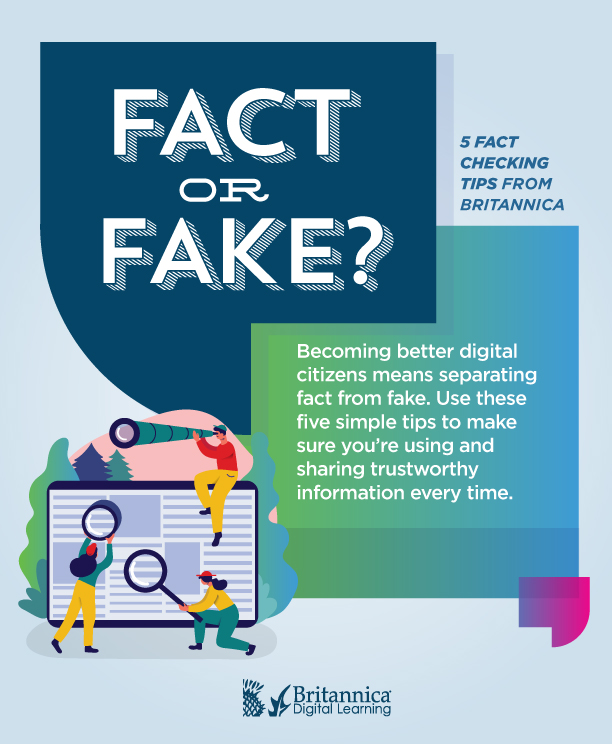 Media Literacy Newsletter
Help your students become better digital citizens with Britannica's best tips, tricks, and resources delivered right to your inbox. Plus, get instant access to our Media Literacy Checklist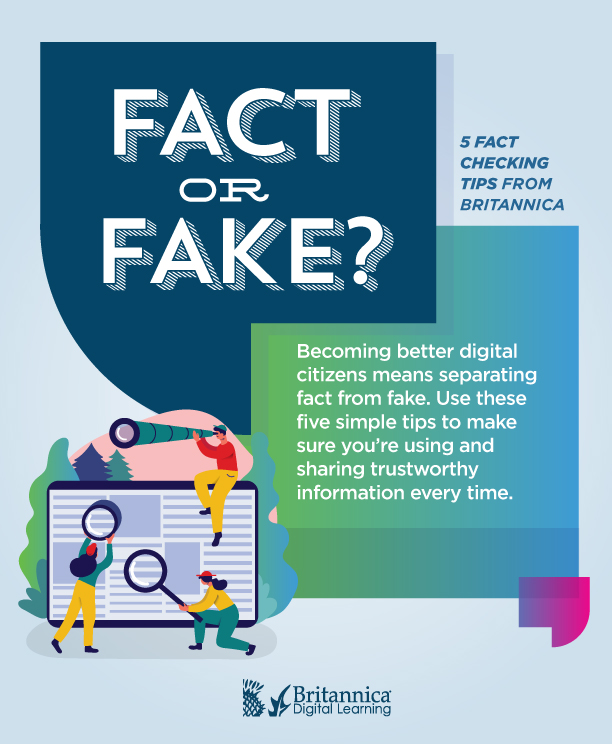 Help your students become better digital citizens with five tips from Britannica. 
Britannica created this guidebook to help educators learn about the necessary steps to take in order to ensure that your institution avoids copyright infringement violations.
Professional Learning Services
We offer a three-tiered model to support the unique needs of the educators we serve. Our services provide the foundational skills needed to use your subscription resources, improve teacher effectiveness, and allow for professional growth. The tiers are progressive in content, pedagogy, and thinking skills: from getting started to the more complex integration into district goals and curriculum.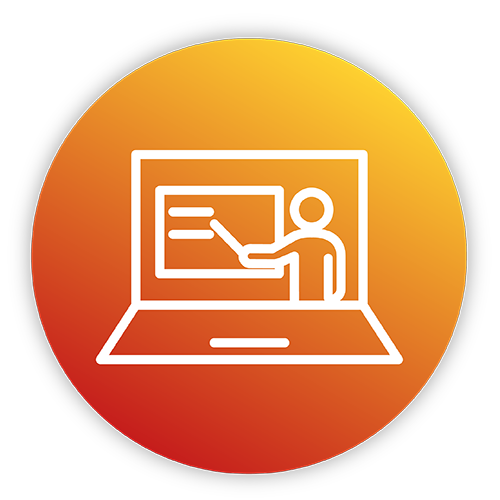 Maximize Your Subscription Resources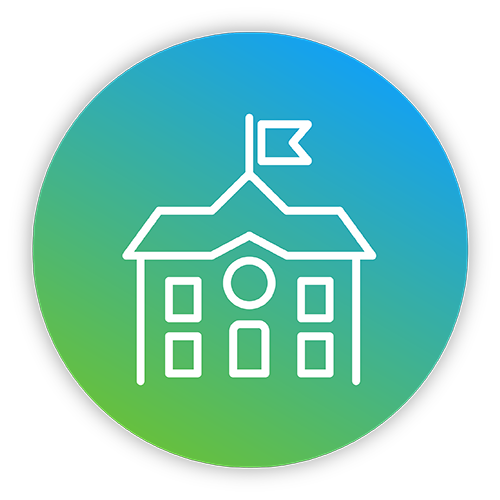 Integrate Solutions Into District Goals and Curriculum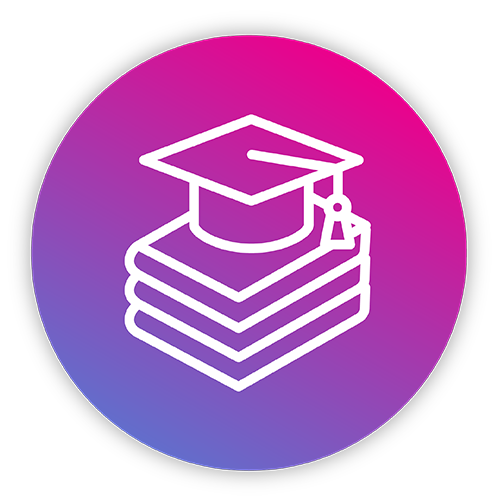 Empower Professional Growth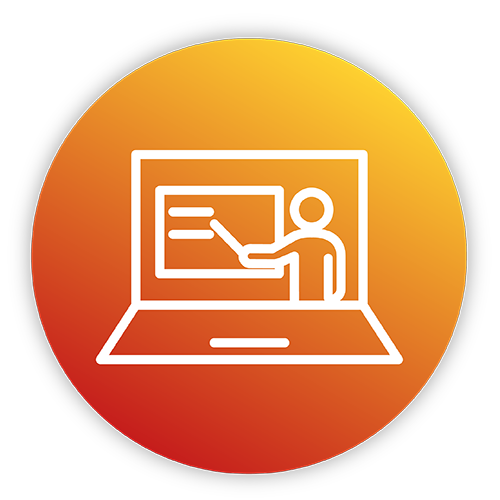 Maximize Your Subscription Resources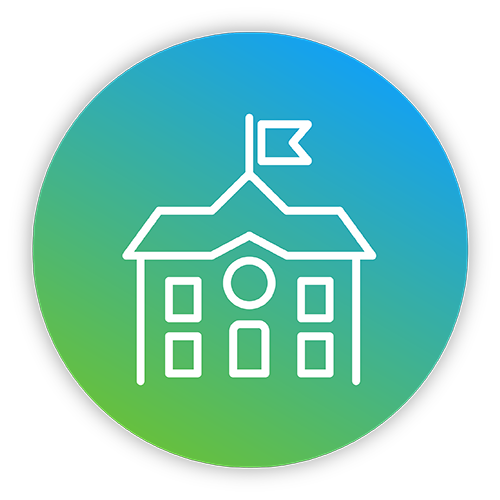 Integrate Solutions Into District Goals and Curriculum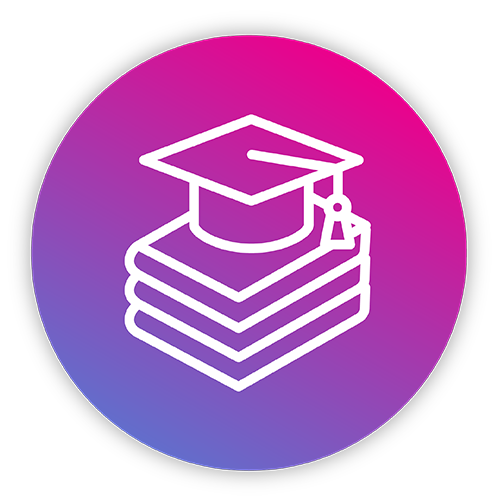 Empower Professional Growth