BRITANNICA EDUCATOR CENTER
Discover new ways to incorporate digital content, features and instructional strategies into your classroom or library. Click on the links below to view recorded sessions.
A Fresh Take on Media Literacy in the Era of AI
Wednesday, Oct 18th 6PM ET
In an era when generative AI swiftly produces content, mastering media literacy isn't just beneficial—it's essential. As we near #MediaLitWk, educators, gear up to navigate the AI landscape, address its challenges, unveil its pedagogical potentials, and equip yourself with strategies for teaching discerning media consumption in the AI age.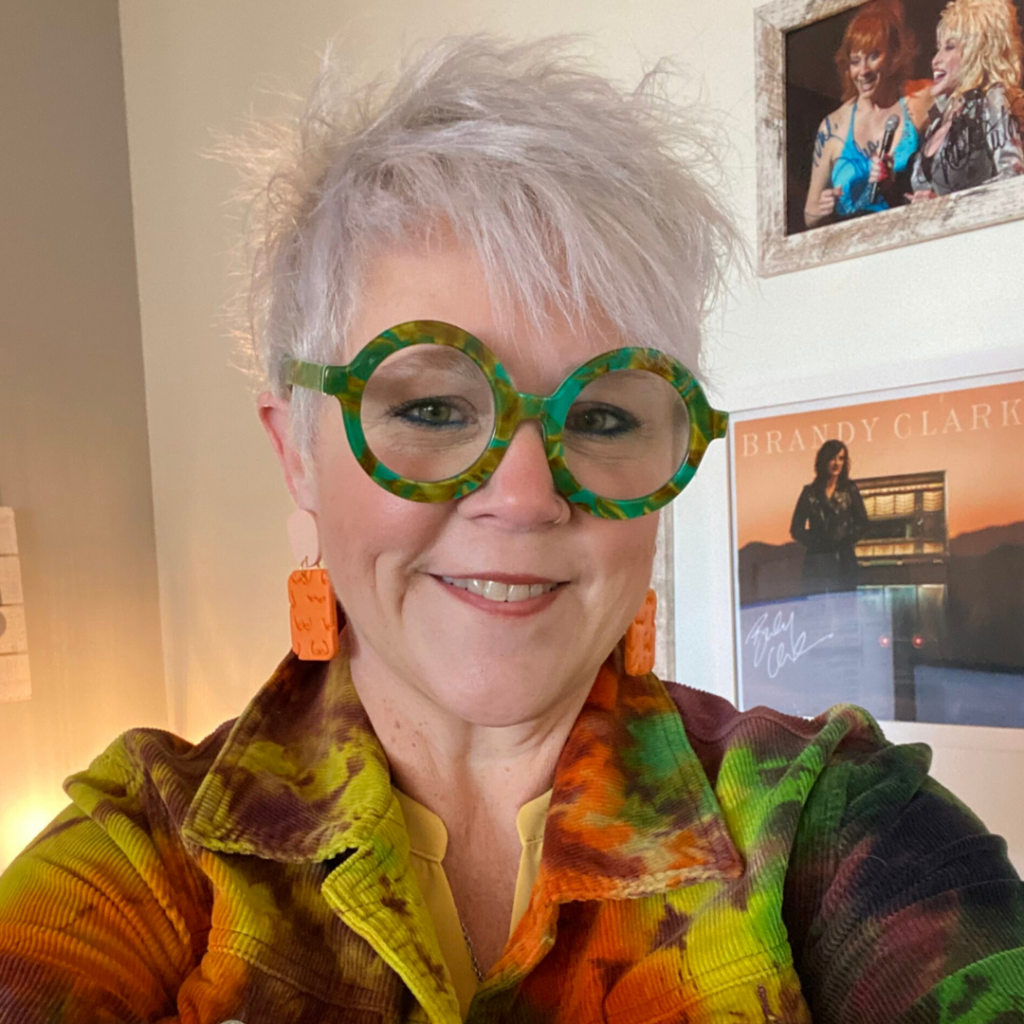 Vice President,
Professional Learning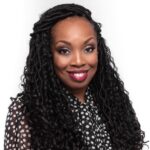 Education Consultant,
DEI Specialist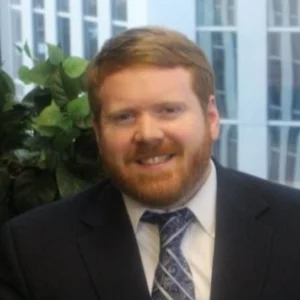 Education Consultant,
Central Region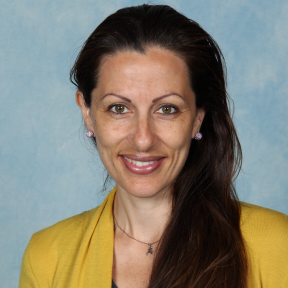 Education Consultant, Curriculum Project Manager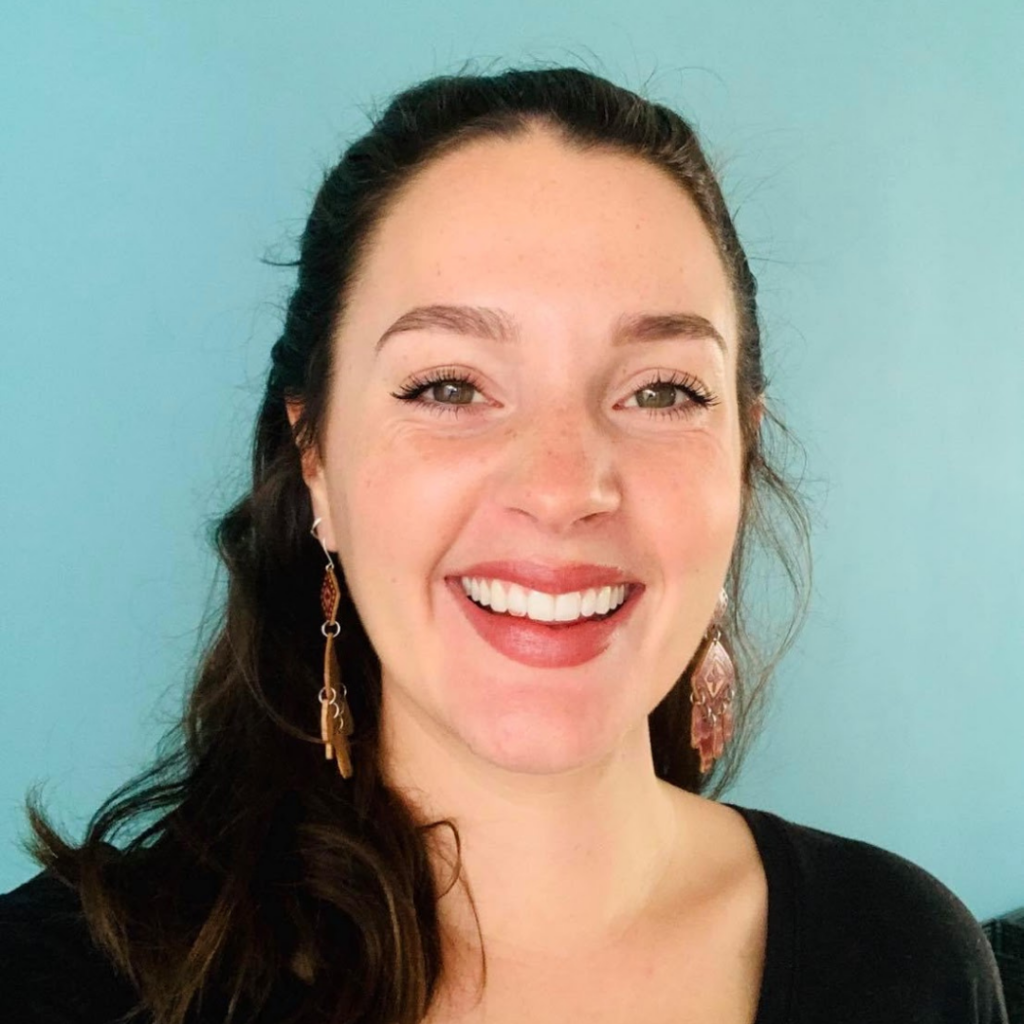 Education Consultant, Bilingual Specialist
Build the right training plan for your staff with Britannica.