Almost two-thirds of adults say they never learned how to critically analyze media in school,1 and the outlook hasn't improved much. In today's classrooms, more than half of students are not even "moderately confident" in their ability to recognize false information online.2
These startling figures not only highlight a gap in our educational system but also signal an urgent call to action. In a world inundated with digital media, the ability to discern, analyze, and question our content is no longer a luxury—it's a necessity. As we navigate an era defined by smartphones, artificial intelligence, and non-stop digital connectivity, we need to be informed, critical media consumers and users. In honor of Media Literacy Week, we're sharing valuable tips and resources specially tailored for educators like you to empower your students with crucial media literacy skills.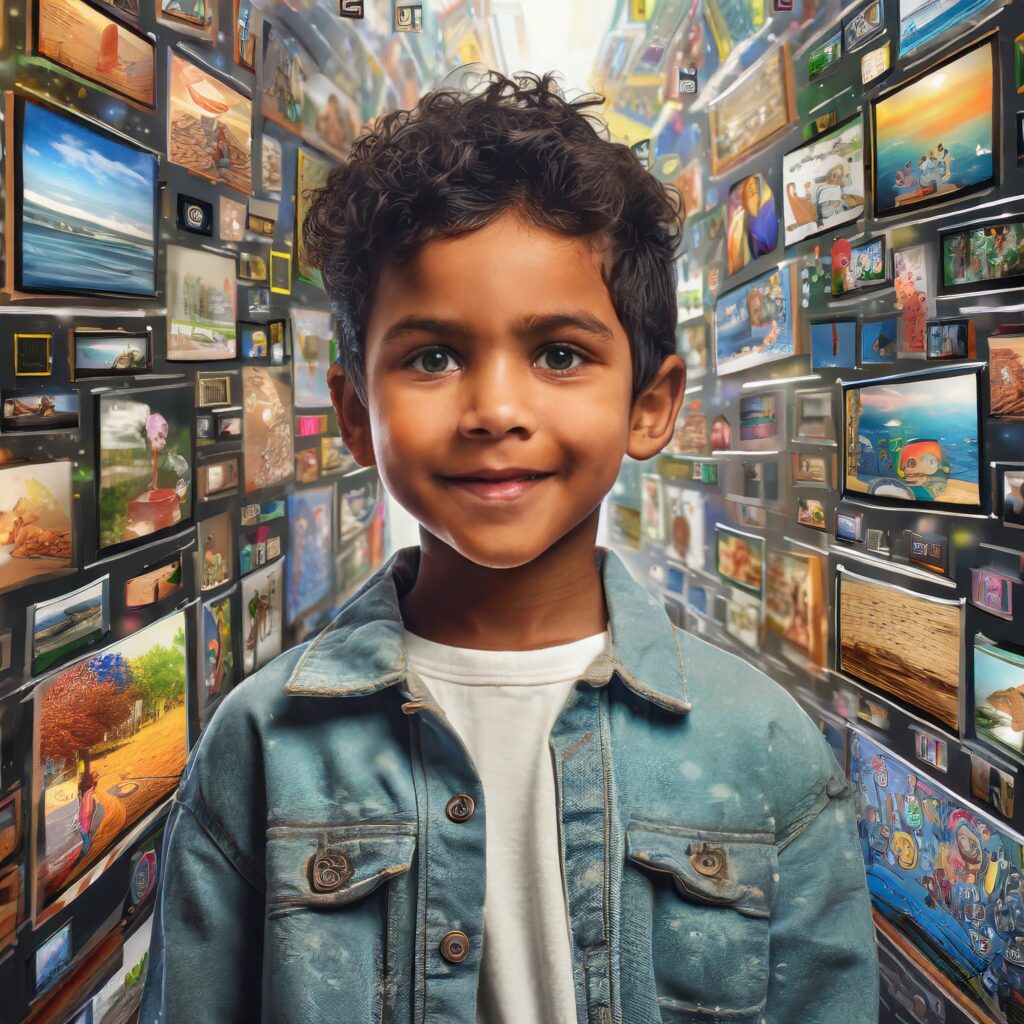 Media Literacy Week 2023, held Oct. 23-27 in the U.S., is led by esteemed media literacy organizations nationwide to "highlight the power of media literacy education and its essential role."1 For over a decade, organizations worldwide have come together to celebrate progress in media literacy and establish strategies to address new concerns during UNESCO's Global Media and Information Literacy Week.
This year's theme, Media and Information Literacy in Digital Spaces: A Collective Global Agenda, echoes the pressing need to empower the global public with vital digital literacy skills. As rapidly evolving technologies and media content are generated at an unprecedented rate, it is essential to equip the next generation with the tools and knowledge they need to make informed decisions.
Media Literacy in Education: Why It Matters
Media literacy, a concept that took root in the mid-20th Century, underscores the critical nature of democratic rights and civic responsibility in societies burgeoning with media.2 Its significance has only intensified since then, and with good reason.
Today, we find ourselves engulfed by a multitude of digital channels—social media, blogs, search engines, online news—and a constant stream of information. This digital deluge not only molds our worldview but also compels us to discern truth from fiction. In this ever-evolving landscape, the role of educators transcends importance; they are the compass in this digital disruption, arming students with the skills to dissect the content that bombards them daily critically.
Stay ahead of the curve.
Get 'A Fresh Take on Media Literacy in the Era of AI' in our exclusive webinar, where experts delve into the intricacies of AI-generated content and the essential strategies for teaching discerning media consumption in this new age. Ready to navigate the AI landscape with confidence?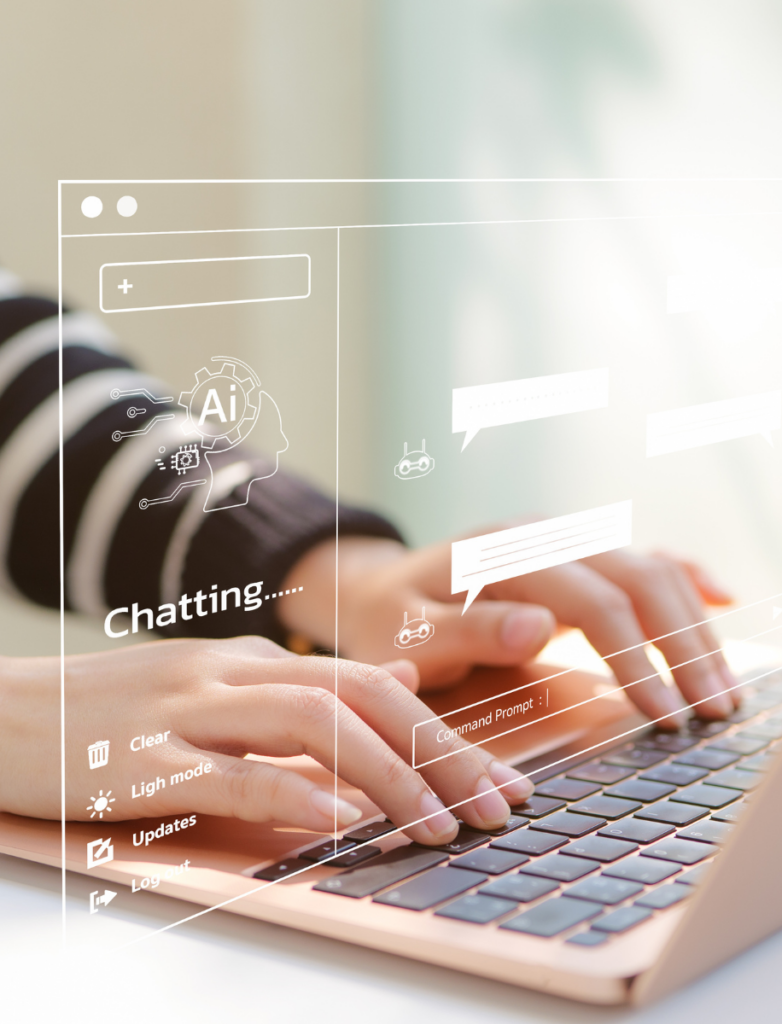 Yet, the challenge continues. With technology evolving rapidly, our understanding must keep pace. Take artificial intelligence (AI), for example. Its influence is everywhere, from the ads we see online to complex systems for detecting fraud or assisting in healthcare. However, the benefits of AI come with challenges, especially when it comes to telling what's real from what's not. The line between content created by humans and that generated by AI is getting harder to see, making our search for the truth even more challenging.
Educator Toolkit: Gear Up for Media Literacy Week & Beyond
In this digital era, it's essential to equip students with the critical skills they need to become astute digital citizens. As we anticipate the launch of an extensive suite of media literacy resources in 2024, we're here now, offering practical strategies to kickstart meaningful dialogues in your classrooms and schools.
#1: Sharpen Critical Thinking Skills
Encourage students to delve deeper into the information they encounter with activities that promote a critical mindset. Here's how you can integrate Britannica Education's graphic organizers into your lessons:
Compare Sources: Challenge students to analyze two news articles on the same topic. Ask them to identify each source's perspective, assess the reliability of the information, and discuss any biases they may detect. This exercise sharpens their analytical skills and fosters an understanding of how different perspectives can influence reporting.


Venn Diagram: Compare 2 Sources: Use this organizer when students examine contrasting viewpoints, perhaps from two news outlets with differing stances. Students can map out the similarities and differences in coverage, helping them visually recognize bias and subjectivity in media.


Evaluating Resources: When students embark on research projects, guide them in scrutinizing their sources with this organizer. They'll learn to question the credibility of information, understand the importance of citation, and discern between fact and opinion, preparing them for informed and responsible media consumption.



#2 Initiate a Media Diary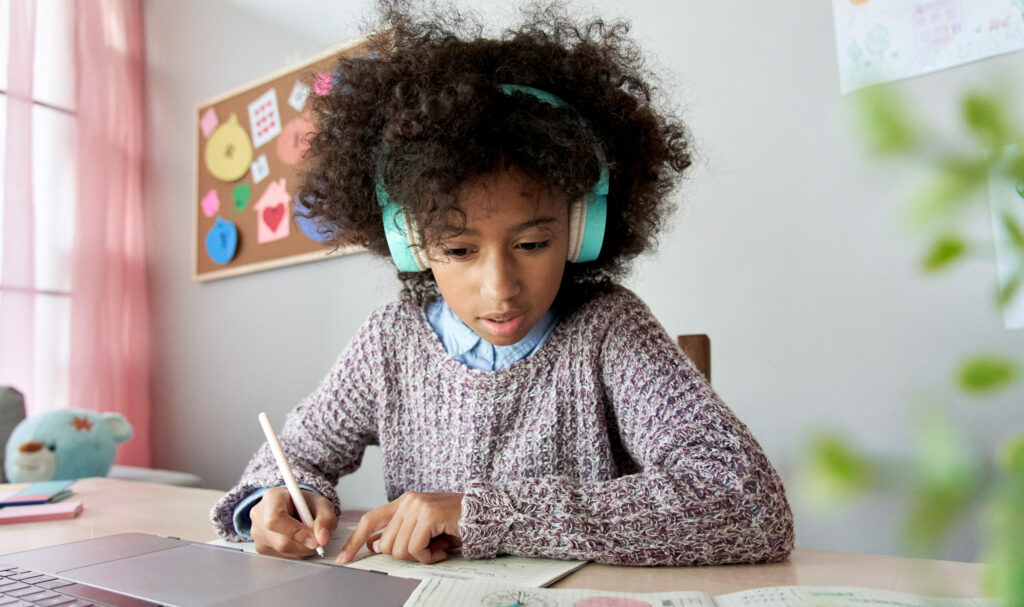 Prompt students to record a week's worth of media interactions, capturing all facets of their media consumption. Conclude with a session where students engage in reflective discussions, sharing insights and discoveries about their media habits and identifying potential areas for improvement or change.
#3: Dive Into 'In the News!' for Media Literacy
Energize your media literacy lessons with real-world news. Britannica School's "In the News!" delivers biweekly news updates, adapted for various student reading levels, and enriched with vocabulary exercises from Merriam-Webster, intriguing "Did You Know?" segments, and links to comprehensive articles.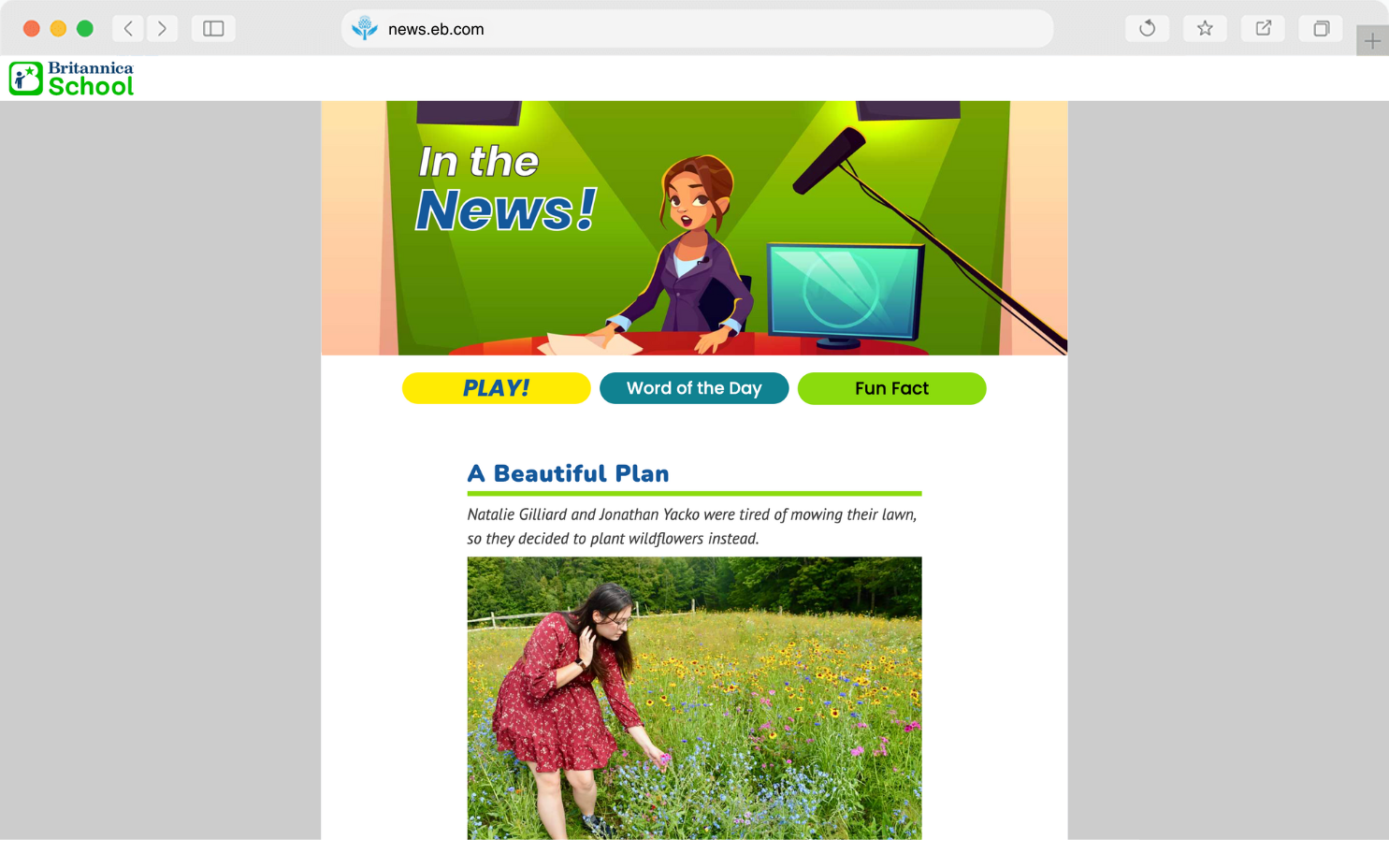 Spark Discussions: Initiate lively classroom debates with "In the News!" stories. Motivate students to voice their opinions and relate news to their daily lives.


Critically Analyze: Assign students a news story to dissect further, evaluating its content. Discuss its credibility, uncover potential biases, and consider various perspectives.


Craft and Showcase: Encourage students to create presentations on their chosen news stories, highlighting their investigative research and analytical thinking.
Britannica School is more than a news source. It's a gateway to secure, dependable, and all-encompassing education. Experience the benefits of Britannica School today!
#4: Expand the Research Horizon
Foster a well-rounded perspective in students by guiding them to explore various sources. Show them how to compare information from multiple outlets, confirm facts using trusted databases, and critically assess their discoveries. Direct them to resources like Google Books for a broad range of literature, FactCheck.org or Snopes for debunking falsehoods, and Britannica Original Sources, which offers a vast collection of over 400,000 digitized, verified classic works and reference materials spanning numerous subjects.
#5: Deepen Your Expertise with Media Literacy Workshops
Don't just teach media literacy; immerse yourself in it. Our expert-led workshops are designed to transform your approach to teaching, offering deep exploration and refinement of literacy skills.
Transform your pedagogical approach by delving into media literacy. Our workshops, steered by experts, are more than learning experiences; they're your investment in professional advancement and your students' prosperous futures.
Supporting ELL Through Rich Text and Media: Customized for ELL educators, this session merges potent multimedia content with proven pedagogical strategies.


Processing Complex Informational Text: Master Britannica's Informational Texts with this workshop, featuring practical methods that facilitate deep connections with historical contexts and critical thinking.


Ready for Research: Boosting Engagement with Information Literacy: Essential for media literacy, this workshop teaches efficient research skills backed by an all-encompassing research guide.


Stay at the forefront of the ever-changing digital realm. Our workshops equip you with the strategies and knowledge indispensable for excelling in media literacy education. Enroll in Our Workshops Today!
---
We're educators, front and center in the digital age, with a critical mission: navigate the media maze. Our strategies? More than lessons, they're student power-ups for critical thinking and intelligent decision-making in class and beyond. Media Literacy Week is our wake-up call, spotlighting the need for sharp media consumption. But our gig isn't a one-week show; it's a full-time role. Media smarts need a permanent spot in our curriculums and school cultures.
Stay tuned! We're queuing up practical tools: a comprehensive Media Literacy guidebook that dives deep into AI's rise and misinformation's challenges, blog posts that dissect media literacy, and hands-on interactive learning tools. We're not just teaching but arming students for a media-driven world. Are you in?
References