Over 3MM rights cleared images exclusively for educators.
Copyright infringement claims have cost districts millions of dollars.
Protect your school against potentially costly lawsuits with safe, diverse, and educationally-relevant images from the world's leading collections.
Affordable pricing lets you give your teachers, students, and patrons access to Britannica's vast online library of safe and legal digital media.
Talk with a Britannica representative to learn more about Britannica ImageQuest.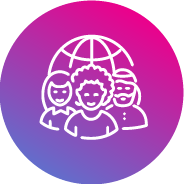 Support culturally responsive teaching practices with hundreds of thousands of diverse, cross-cultural images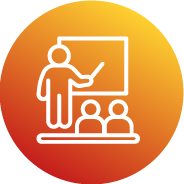 Classroom-ready lessons and projects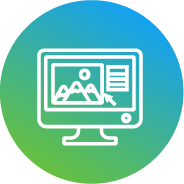 Curriculum-relevant imagery and digital art materials
Discuss your goals with a Britannica Representative