COVID-19 E-Book Resources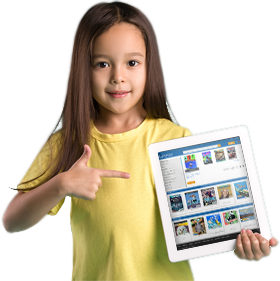 Free
E-Books
for Every Student
---
We are all operating in unchartered waters in many ways. Of primary concern to us at Britannica Digital Learning is working to assist you in making needed resources available to your communities, including those who may not currently have access to such materials.
Britannica E-Books serves as your gateway to thousands of trusted nonfiction and fiction E-Book titles. Brimming with brilliant illustrations and vivid photographs, each e-book helps develop the essential literacy and critical-thinking skills that students need to succeed.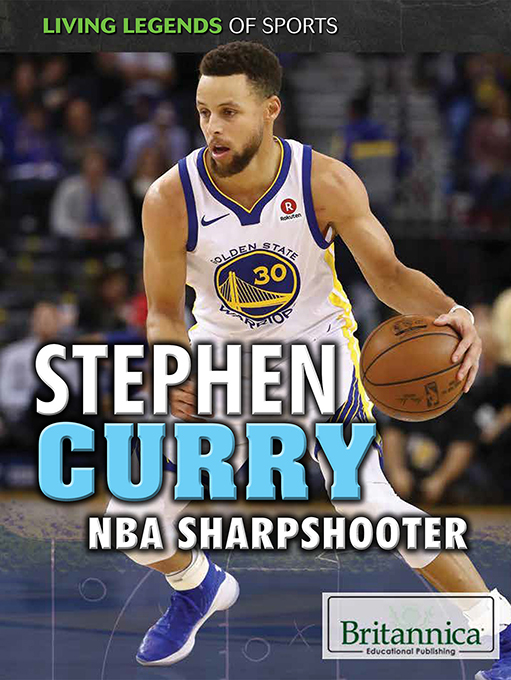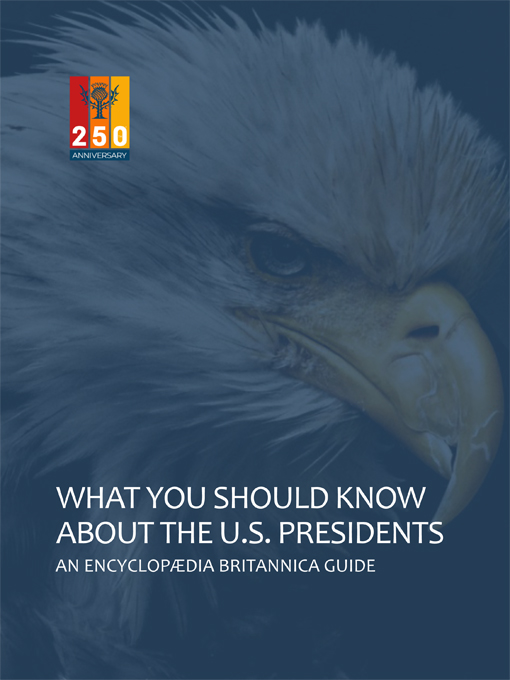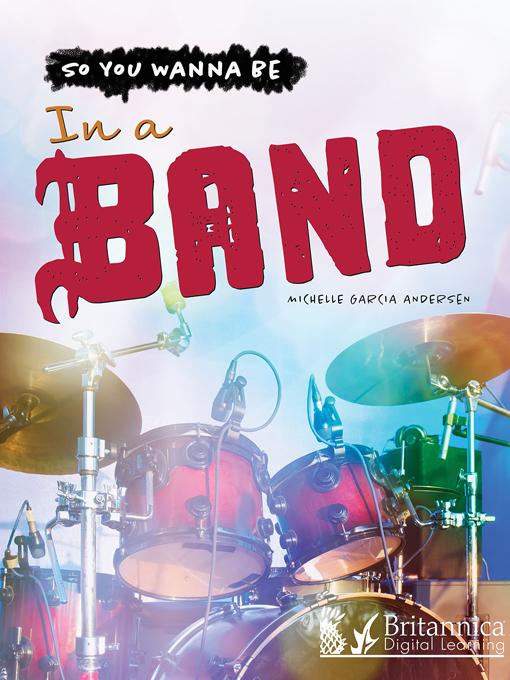 Britannica is making many of its E-Book titles available for students and others to access and enjoy for a temporary period of time.
This resource is great for classrooms, after-school programs, summer school, or for homework help! We believe that it will also be of great use for students who have been, at least for some period of time, displaced from their traditional campus-based learning as a result of school closings.
Please fill out the form to receive access to these great FREE resources. The e-books currently available are just a sampling of our total, and always growing, catalog of titles. The resources include collections based on the following subjects:
Elementary Spanish
Elementary STEAM
Elementary ELA
Middle School Social Studies
Middle School STEAM
High School STEM
High School World History
For access credentials to Britannica's Core K-12 E-Book Collection, we invite you to complete this form and you receive login credentials to use through the end of the 2019/2020 school year.
If you are a parent, we invite you to explore Britannica's new website just for parents: parents.britannica.com.