Indigenous Peoples Around the World
Explore these articles in Britannica School that provide students with the rich history of Indigenous Peoples around the world.
Differences and Similarities
Use these articles to have students explore the differences and/or similarities between these indigenous groups. 
Encourage students to think about the importance of embracing their "identity." Help them think about how differences make them unique from other people and how finding similarities creates connection and community.
Have students identify some of the key contributions that different indigenous peoples have made.
Then ask students how their ethnic or cultural group has contributed to the world. 
Have students explore the history of unique stories, events, and traditions of different indigenous peoples.
Integrating Media Literacy
Use these questions to encourage students to use a critical lens when analyzing media:
What does this image/video make you wonder?

What is being communicated in this image/video? Provide evidence.
Does anything in the image/video surprise you? Explain.

What is the motivation behind this image/video?
Whose perspective does the image/video represent?
Take advantage of Britannica School with these curated resource packs, which are filled with articles, images, and videos.
Dig deeper with the following activity: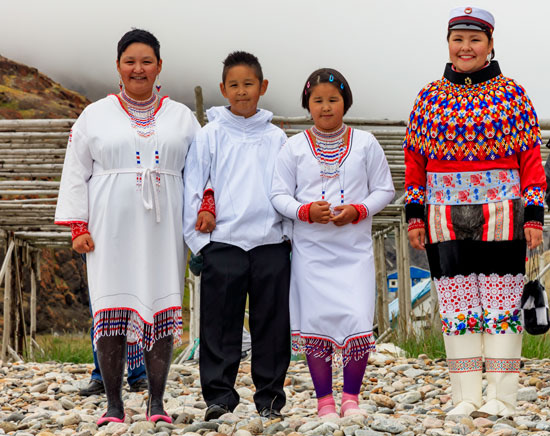 Explore how there has been increased engagement and dialogue, and awareness of Indigenous Peoples' rights and share 2-3 examples of the results at the global, regional, country, and community levels. 
Then answer the following questions based on the article:
How does raising awareness of Indigenous Peoples drive social, economic or political change?
What is one thing you can do to raise awareness and increase dialogue about Indigenous Peoples' rights?
We hope you and your students enjoy these activities and resources, as you continue your journey of incorporating culture and history into your curriculum!  Contact us at [email protected].
Looking for access information
about a Britannica product?