COMING FALL 2020
Britannica & Nickelodeon Present:
Kids Pick the President
For 32 years, Nickelodeon's Kids Pick the President program has given students a voice in our elections and democracy. This year, in a new decade of democracy, Nickelodeon has partnered with Britannica to amplify the issues students care about by providing them with the tools and structure to tell their own stories and ask leaders questions.
30 schools will be selected as KPP partner schools, receiving full sponsorship from Nickelodeon to participate.
Sponsorship includes free access to Britannica's media-making, video-creation platform, LumieLabs, for the 2020/2021 school year, along with pre-built lessons and a team of education experts leading on-site and virtual training.
Complete this form to apply to be a
Kids Pick the President Partner School.
---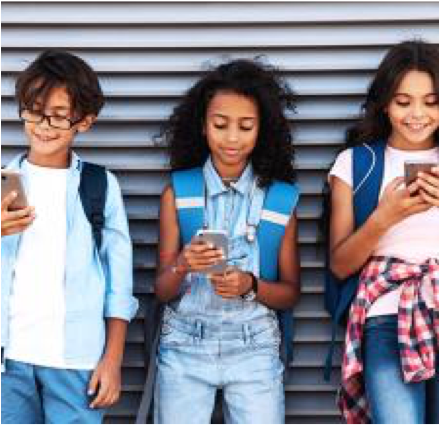 Media Literacy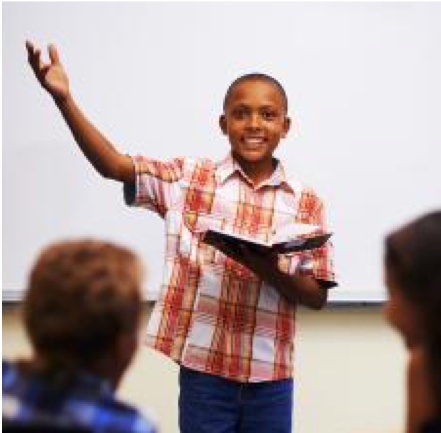 Evaluating + Analyzing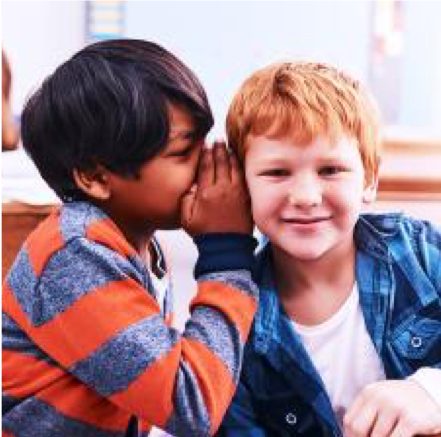 Communication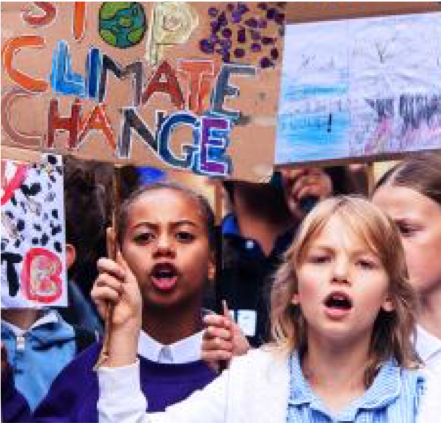 Civic Engagement
---
Why become a partner school?
LumieLabs School-Wide Access for the 2020/2021 School Year
Partner schools will have full access to the award-winning, student-endorsed LumieLabs video creation platform through August 2021
Video Lessons Mapped to National Education Goals
Britannica's curriculum-expert team has designed a series of fall video lessons that map to national education goals and support 2020 election engagement.
Professional Onboarding, Training, And Support
Britannica's team of education consultants will lead a comprehensive training program, including student-geared training to alleviate teacher's time.
---
What is LumieLabs?
LumieLabs is Britannica's K-12 digital storytelling and video-creation platform that combines curriculum-relevant, project-based video lessons with rights-cleared multimedia assets to shape a new future for K-12 classroom learning.
Rights Cleared Media Libary
Create professional-quality videos with millions of royalty-free, rights-cleared, fair-use multimedia clips and thousands of audio clips from best-in-class producers and artists.
Classroom Sharing Tools
Share student and teacher videos from various personal, classroom, and organizational walls all housed in one safe place.
Student Creativity + Learning
Tap into curriculum-relevant projects, including video diaries, documentaries, news reports, virtual tours, and other practical skill-based assignments.
Advanced Video Editing
Allow educators to focus on the content they want to teach and the skill sets that teaching through digital storytelling fosters with simple, intuitive editing tools.
---
LumieLabs in Action
KPP 2020 celebrates, magnifies, and emboldens
youth perspectives through a media creation campaign where students tell their own stories.
See how UK schools participated in Britannica's Curiosity Day this winter and leveraged LumieLabs to create videos about our planet and challenged themselves, each other, and our political leaders to make changes.