Britannica Guides for Educators
Download our FREE Guidebook
Promoting Mental Health Through Social and Emotional Learning
As the coronavirus crisis continues to be tackled worldwide and remains a popular topic of conversation, uncertainty about what's next creates a perfect storm for fueling anxiety.
While our anxious feelings are understandable, it's important to be aware of how anxiety is impacting our children. Knowing how to respond to anxious feelings will help keep students calm and safe.
Britannica's Curriculum Expert Team has put together this E-book, which includes two, ready-to-use mental health lessons, as well as additional activities and worksheets for students, teachers, and parents.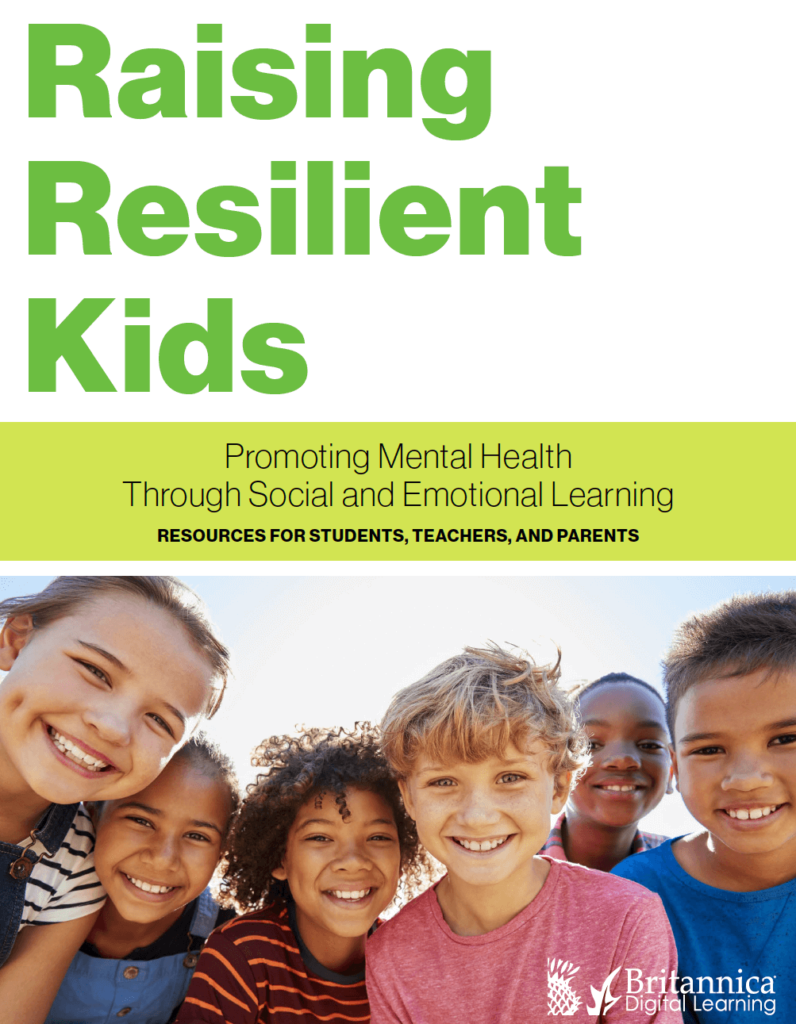 Complete this form to download the guidebook