Social Emotional Learning
Thanks for your interest! We'll contact you shortly.
To keep you well informed, we'll send you updates on our resources. Please add [email protected] to your safe sender list to ensure delivery of emails.
Discover more free resources
Explore our EdHub for free resources, lesson guides, and trainings for educators.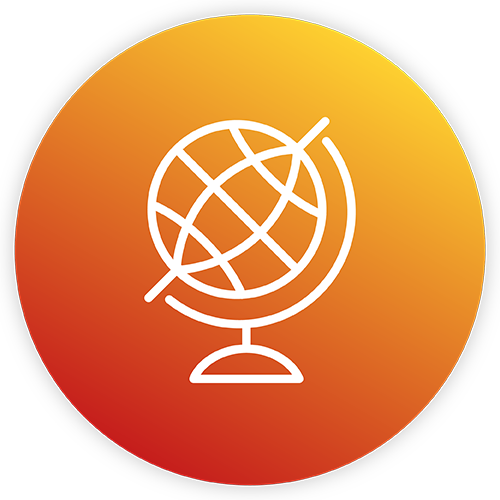 DEI + Culturally Responsive Teaching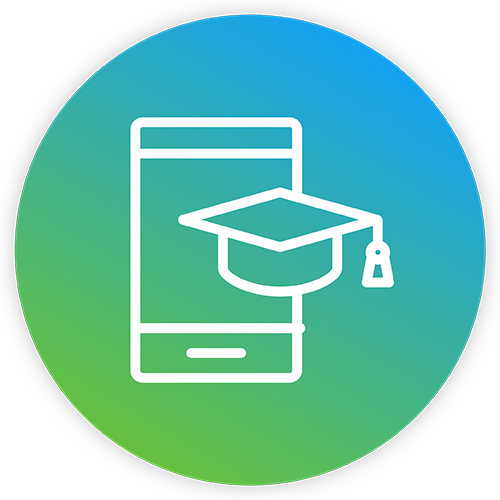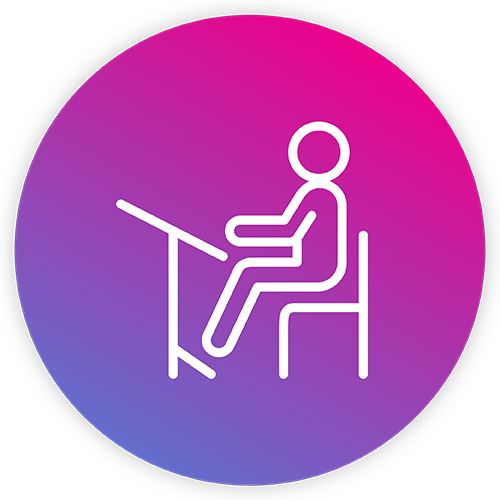 Social Emotional Learning