Explore these articles in Britannica School that provide students with the rich history of Veterans Day, and the importance of veterans' contributions.
Explore these articles in Britannica School that provide students with the history of people who have fought for their country and how their efforts affected the world.
Encourage students to identify all the contributions that have been made by war veterans. 
Differences and Similarities
Use these articles to have students explore the differences and/or similarities between these wars.
Encourage students to think about the importance of allies and peace between people, groups, or nations, and how this creates connection and community rather than wars.
Have students explore the history of each of the major events covered in these timelines.

Integrating Media Literacy
Use these questions to encourage students to use a critical lens when analyzing media:
What does this image/video make you wonder?

What is being communicated in this image/video? Provide evidence.
Does anything in the image/video surprise you? Explain.

What is the motivation behind this image/video?
Whose perspective does the image/video represent?
Take advantage of Britannica School with these curated resource packs, which are filled with articles, images, and videos.
Dig Deeper: Veterans Around the World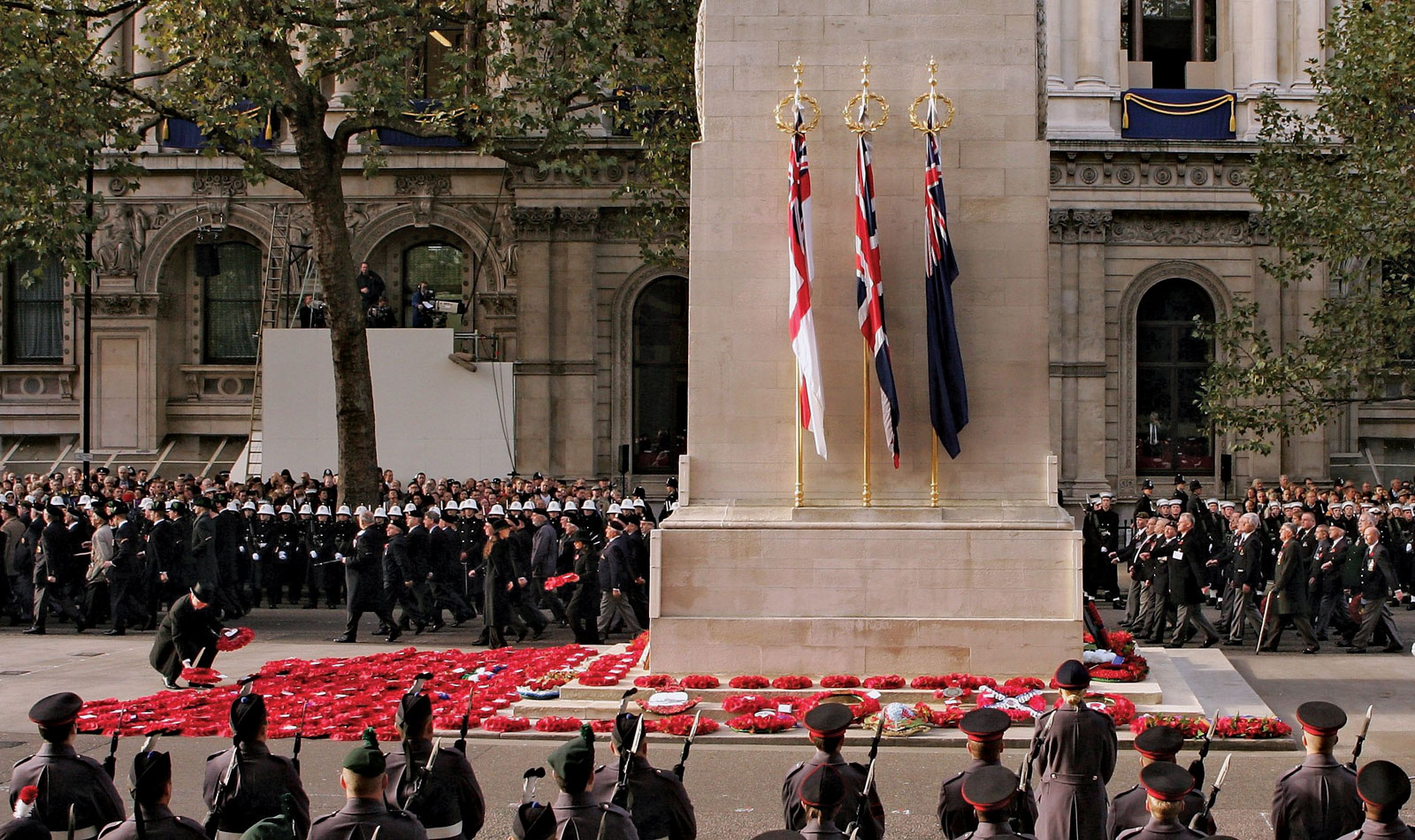 Explore how other nations around the world take time to remember those who fought for their country.
Then answer the following questions based on the articles:
Would you serve in the United States armed forces? Why/why not?
How does being aware of our history drive change for the future?
What is one thing you can do to be a positive part of this change?
We hope you and your students enjoy these activities and resources, as you continue your journey of incorporating culture and history into your curriculum!  Contact us at [email protected]
Looking for access information
about a Britannica product?