Welcome Massachusetts Educators
All Massachusetts residents have access to the following through Massachusetts Board of Library Commissioners and the Massachusetts Library System with State Funds and Federal Institute of Museum and Library Services Funds. Ask your school librarian for your password or contact Britannica Technical Support.
Your Britannica Resources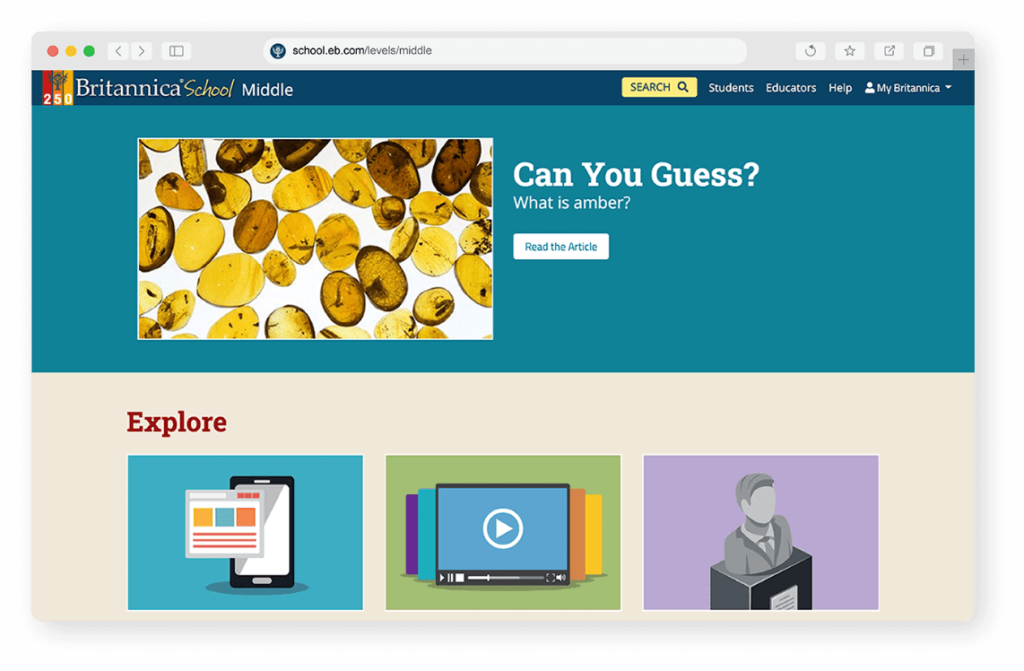 The go-to site for K-12 research
Named best digital tool for teaching and learning and best digital tool for blended learning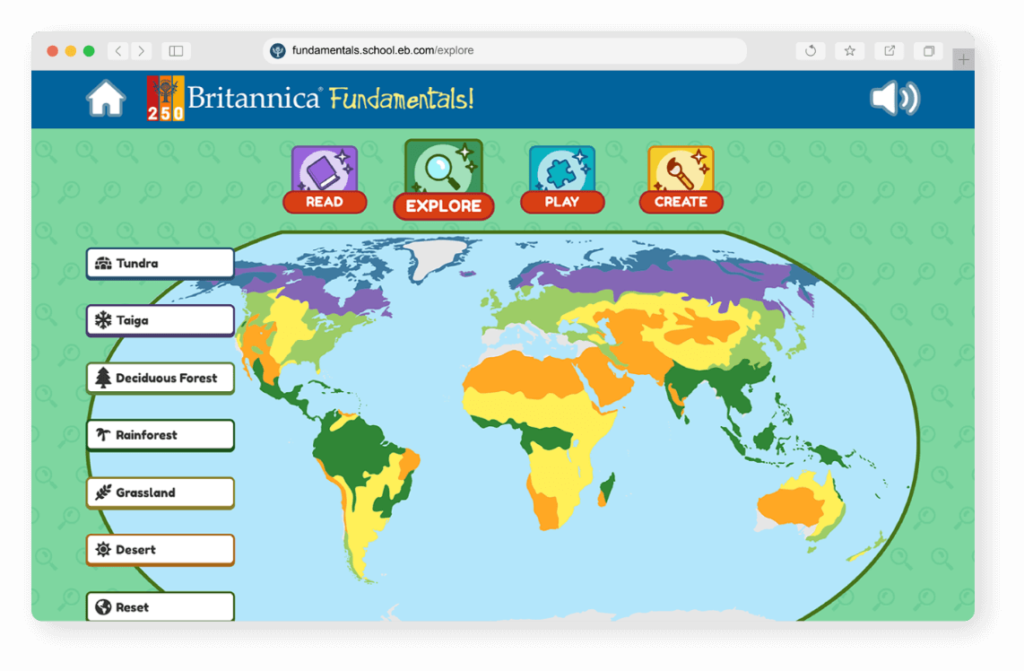 Read, explore, play, create
Britannica Fundamentals is filled with games, read-aloud books, drawing, and science exploration for Pre-K learners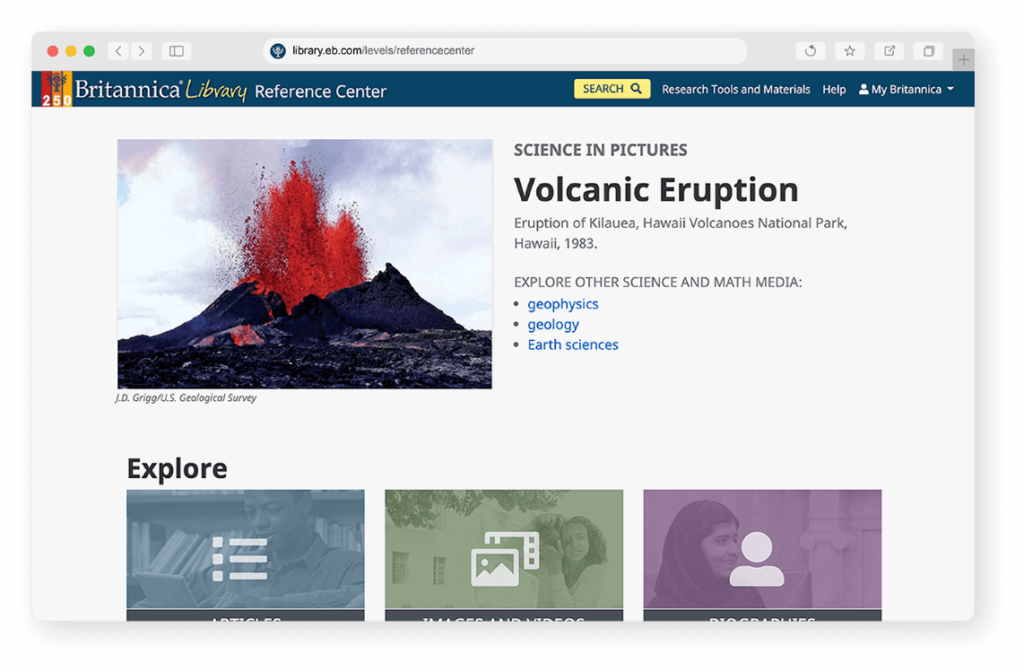 A multimedia learning & research resource for all ages
Easily choose an age-appropriate level for conducting research, or completing homework in the library or at home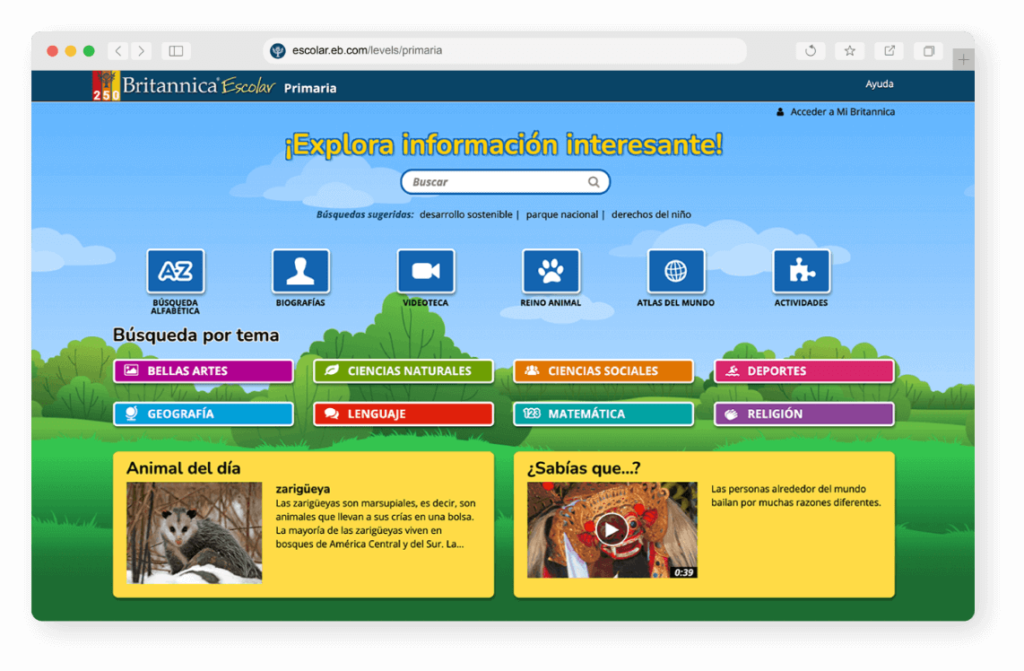 Universally trusted for accurate content in Spanish
With two levels—Primaria for elementary and Secundaria for middle school— Escolar offers unique content that is of interest to every student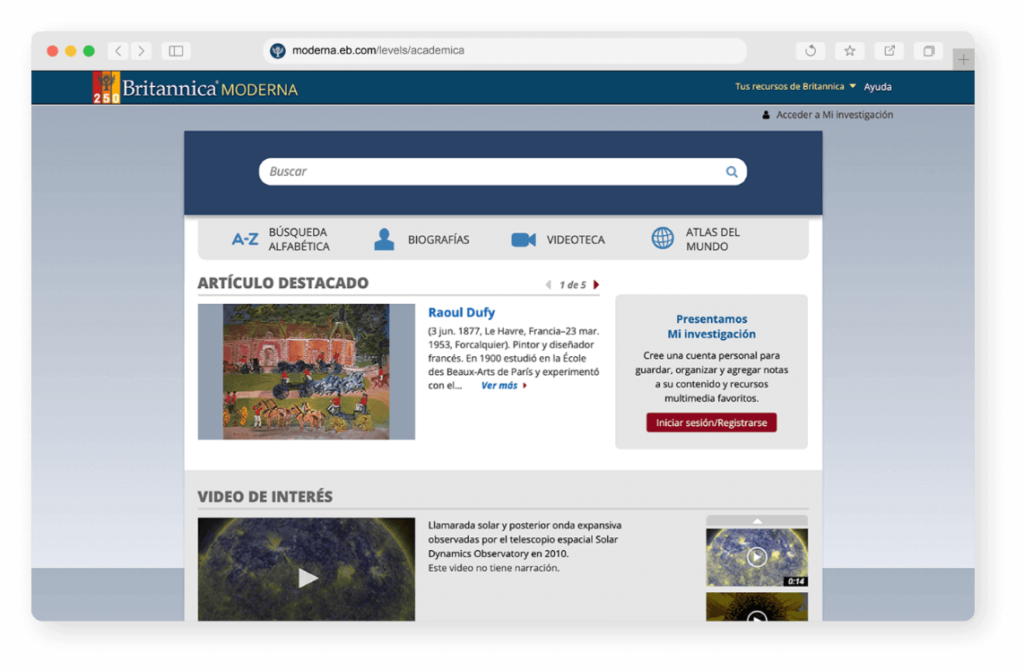 The definitive Spanish-language resource
For native Spanish speakers, bilingual students, and students learning Spanish, older students can turn to Britannica Moderna for their research needs
Make the most out of your Britannica School subscription
Each month, Britannica's curriculum team brings together activities and resources to help you get the most out of your Britannica School access.
Be the first to know when new resources are ready
Maximize Your Subscription Resources
Support implementation, product knowledge, and expansion of access across your school, district, and community.
Join Britannica's Education Consultants for our free monthly events to discover new ways to incorporate digital content, features, and instructional strategies into your classroom or library.
Britannica's Education Consultants created a collection of short videos to explain various features within your Britannica resources. View these videos at your own leisure and share them with other users.
Discover free downloadables for educators in our EdHub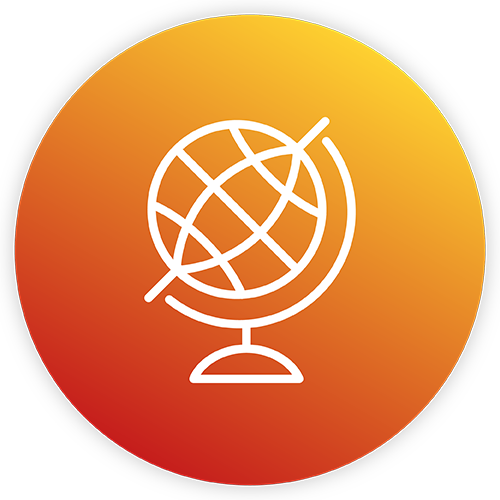 DEI + Culturally Responsive Teaching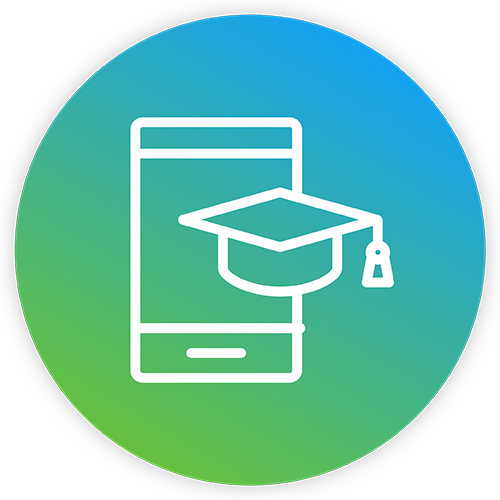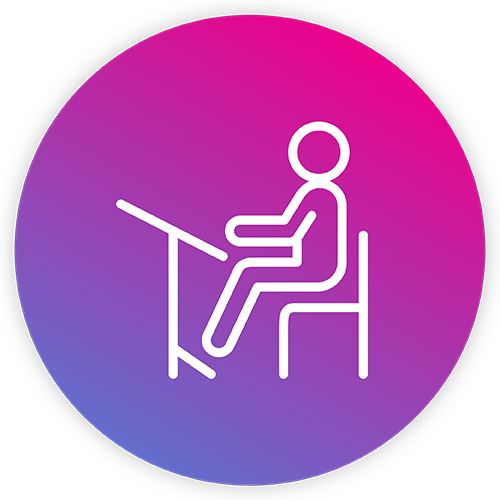 Social Emotional Learning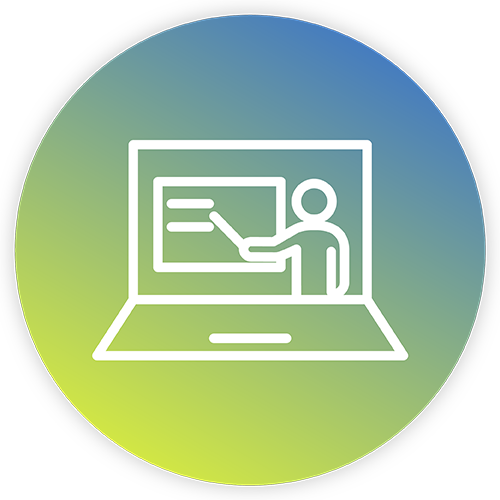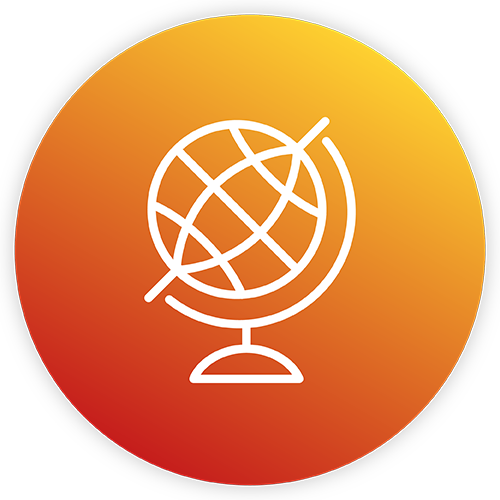 DEI + Culturally Responsive Teaching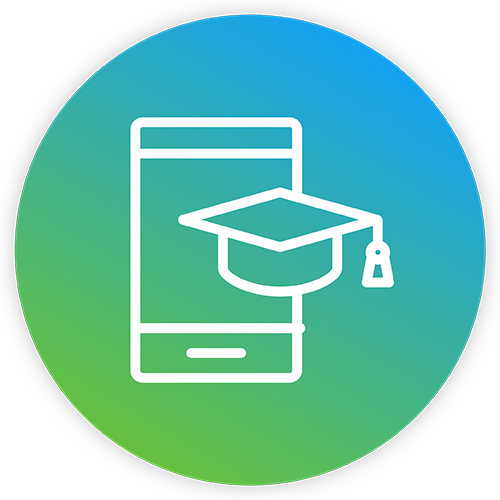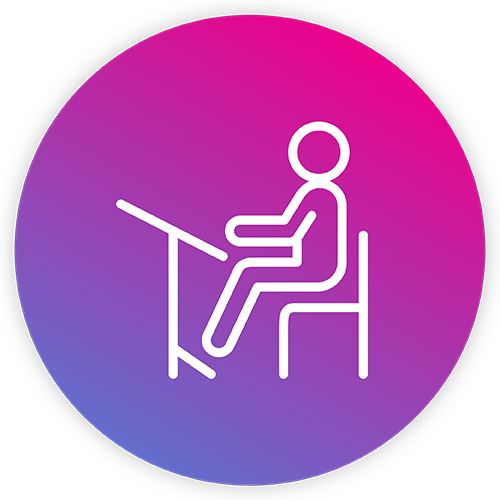 Social Emotional Learning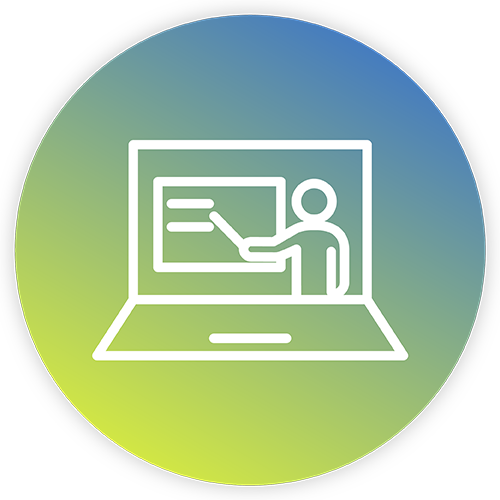 Follow us on social media for even more free resources!
Follow us on social media for even more free resources!
We are committed to providing our users with the most responsive support possible. 
Britannica Education Consultant
Interested in learning more about our other product offerings?
If your institution encounters any technical difficulties, please contact:
Encyclopædia Britannica has been the worldwide leader at the forefront of the information revolution for over 250 years. At the heart of Britannica is editorial rigor, truth, and the desire to develop skills in human beings to better their lives. This has been the case since our inception, it's what made us different from other publications of the time, and it is the torch we carry into everything we do.
Take a look at our editorial process which serves as the backbone of our products, experiences, and content.