Need high-quality content to accelerate learning?
Britannica has you covered.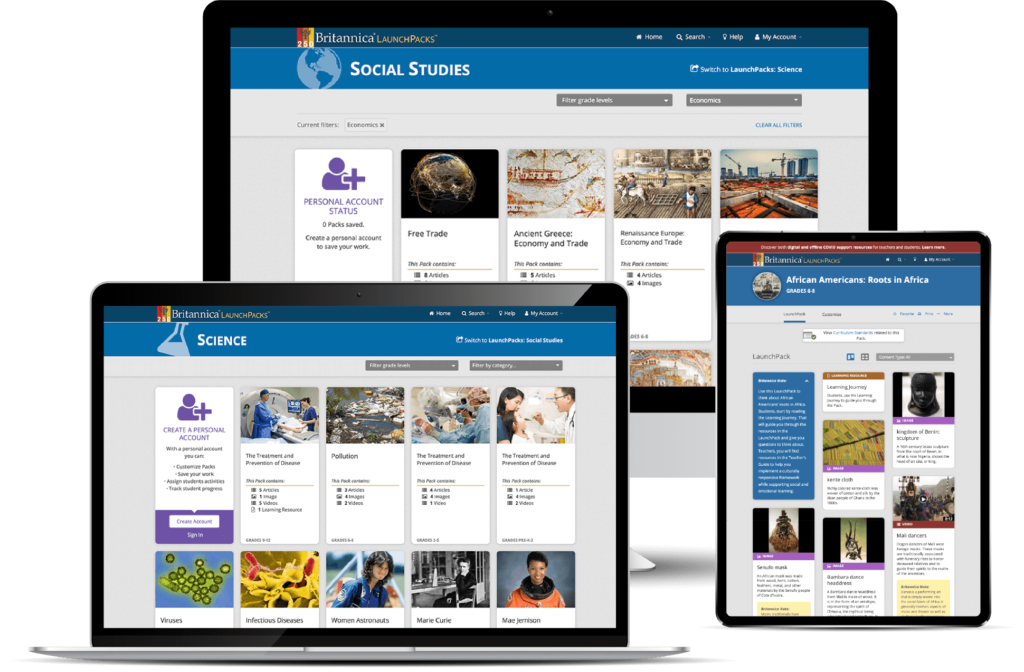 Objective, nonfiction informational text written and fact-checked by experts

Paired with engaging multimedia content around standards-aligned topics

Trusted for two and half centuries
Pre-pandemic teachers spent almost 2 hours a day hunting for and developing lesson content.


Provide your summer teachers curated, vetted, and updated content that they can trust.
 
Reading support tools


Translations in over 80 languages



Skill-based activities built by curriculum experts
Support subject-area literacy and college and career readiness

 

Culturally sustaining and relevant instructional materials

 

Content and teaching guides to support educators in teaching undertold Black history
Accelerate learning with LaunchPacks
Get access to instructional content for back to school.
Britannica LaunchPacks provides curated, objective informational text, paired with multimedia resources, all organized around topics covered in the K-12 social studies, science, and ELA curriculum. 
What you get with Britannica LaunchPacks
Resources that address literacy loss & build fundamental skills
Access to the all new African American Experience bundles
Equitable resources that can be accessed online or in print
An 8 week scaffolding guide for teachers
Live training and on-demand support for educators and parents
Support independent study and student-led inquiry
Complete this form to get Britannica LaunchPacks access.
This offer is available to new U.S. customers only. Current customers and pilots should contact their Account Executive to inquire about current offers.
Objective, fact-checked, and continuously updated, Britannica provides nonfiction informational text, paired with multimedia content.
Discover over 4,000 social studies, science, and Black history content bundles.
"A good summer school program can help students make a lot of progress quickly. But the ingredients are a careful blend that usually take months to develop. Teachers must be trained…and materials need to be high-quality."
– RAND CORP RESEARCHER
Studied summer programs in five large cities before the pandemic
Lift the burden off teachers
Before the pandemic, the average teacher spent 2 hours a day hunting for and developing instructional materials.
Britannica lifts that burden by providing curated, vetted, and updated content that they can trust.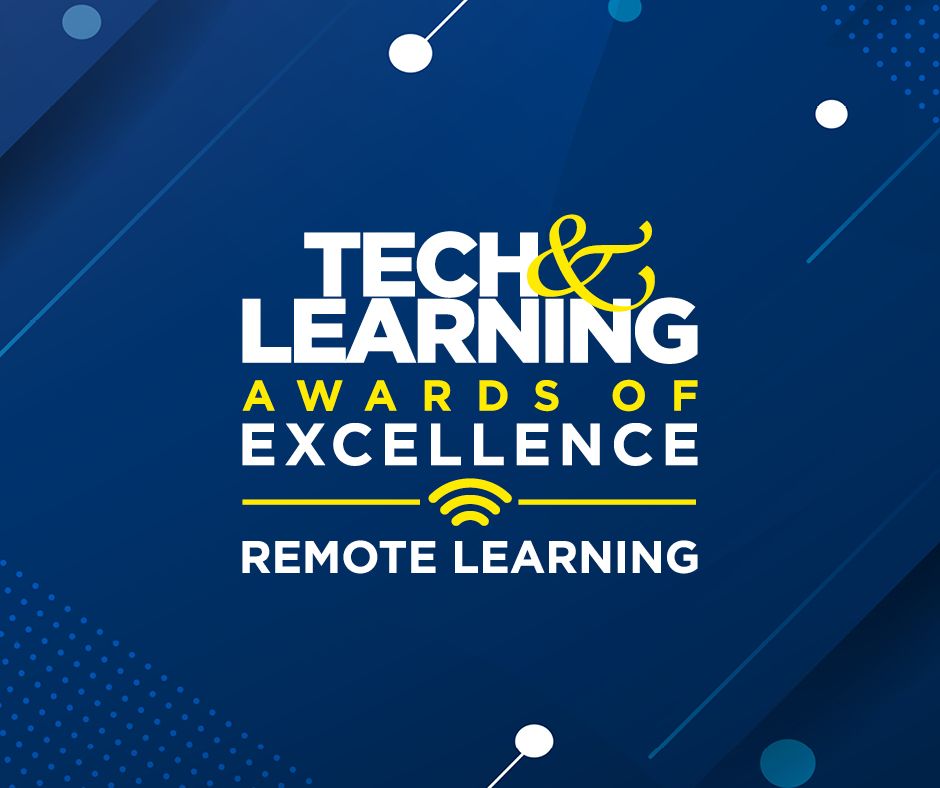 Best Remote/Blended Learning Tools for Primary and Secondary Grades
2021 Tech & Learning Awards
Support students with unique needs
Students in extended and summer learning programs are entering at different levels with unique abilities.
LaunchPacks provides 4 unique learning levels and reading support tools for developing readers and English Language Learners
"Just being able to provide students with the same content and information, but written at appropriate levels for their ability has been huge. Kids, especially during distance learning, don't even realize that they have a 'different' document. They feel the same as others, which in high school, is essential."
– HIGH SCHOOL SOCIAL STUDIES TEACHER, MICHIGAN
Join a LaunchPacks training
Join us for an upcoming live webinar and learn how to incorporate LaunchPacks into classroom instruction, extended learning, and after-school programs.
LaunchPacks directly meets requirements for federal funding, including:
Address learning loss, especially among disadvantaged students
Plan for long-term closures and ensure educational services can continue
Implement activities related to summer learning and supplemental after school programs
Meet the unique needs of low-income students, children with disabilities, English learners, and racial and ethnic minorities