To help students explore the history and importance of Literacy, Britannica's Curriculum Expert Team has put together a few activities and resources for you and your students.  Included are resources that discuss the history of writing systems around the world, the importance of having different systems to cater to all learners with varying abilities, and the history and importance of communication.  So let's get started!
History of Literacy: Reading and Writing
Explore these articles in Britannica School that provide students with information about the history of reading and writing. That history goes all the way back to the ancient Mesopotamians and to the Egyptians and their Hieroglyphics writing system.
Reading Abilities and Alternative Writing Systems
Use these articles to have students explore the importance of inclusivity of all reading and writing abilities. Encourage students to identify why having alternative systems, such as the Braille system, is important for those who may be experiencing learning challenges (e.g., due to blindness).
Integrating Media Literacy
Use these questions to encourage students to use a critical lens when analyzing media:
What do you wonder about this image?

What is being communicated in this image? Provide evidence.
Does anything in the image surprise you? Explain.

What is the motivation behind this image?
Whose perspective does the image represent?
Take advantage of Britannica School with these curated resource packs, which are filled with articles, images, and videos about literacy.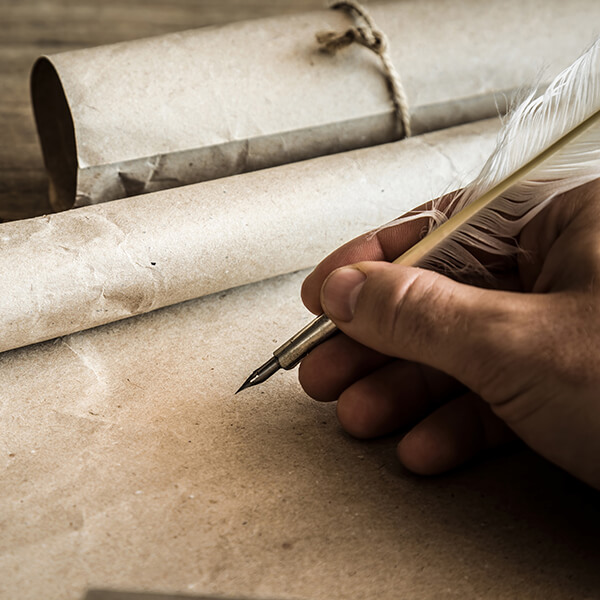 Dig deeper with the following activity:
Explore the history of how people communicated in the past compared to how people communicate today.  Then answer the following questions based on the article:
How does communication today differ from the past? Provide examples.

/she represent?

Why is writing such an important communication method?

What communication methods do you use? Provide examples.

Why do word meanings change, and why is change important?
We hope you and your students enjoy these activities and resources, as you continue your journey of incorporating culture and history into your curriculum!  Contact us at [email protected].
Looking for access information
about a Britannica product?