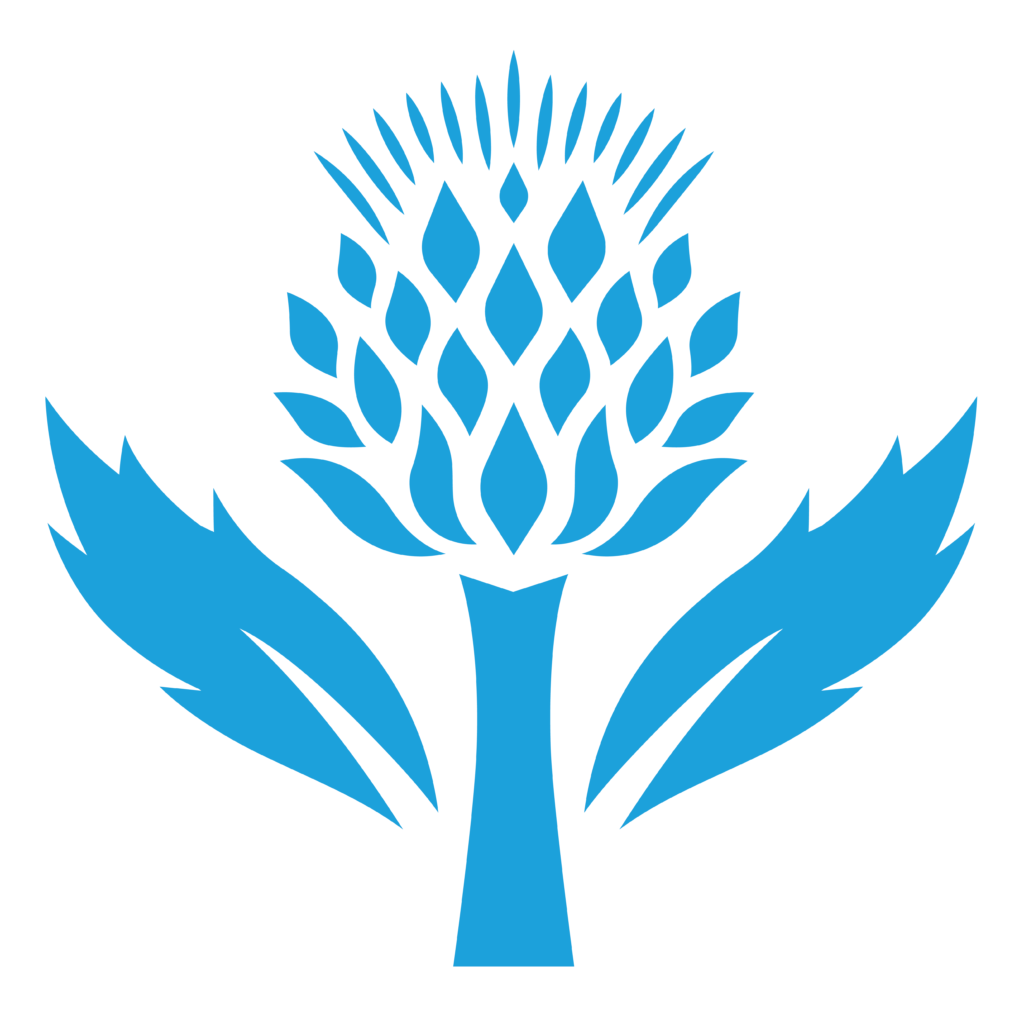 Please join us during the NCSS Annual Conference for a sneak peak of Britannica Expedition: Learn! Social Studies.
Saturday, December 3rd | Philadelphia Marriott Downtown
Enter for a chance to win one of three BRITANNICA BUNDLES at any of the following events! Winners drawn on Saturday at 3pm in Britannica Booth 108/110.
Britannica Program Session:
Inclusive state history for every child PreK-12 (11:25 am)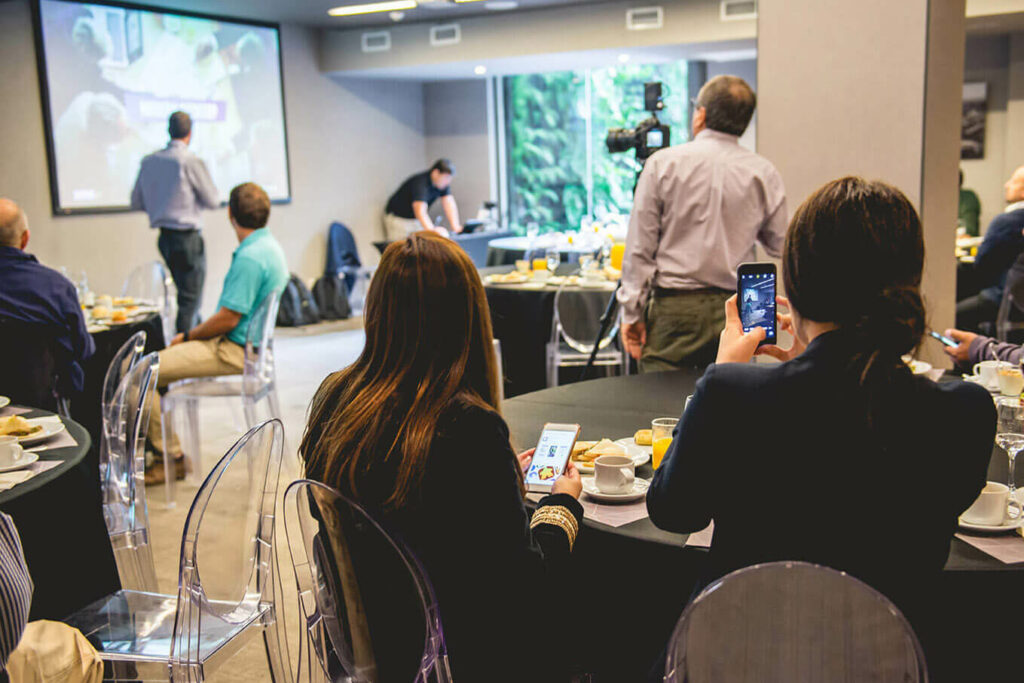 BREAKFAST WITH BRITANNICA
Expedition: Learn!*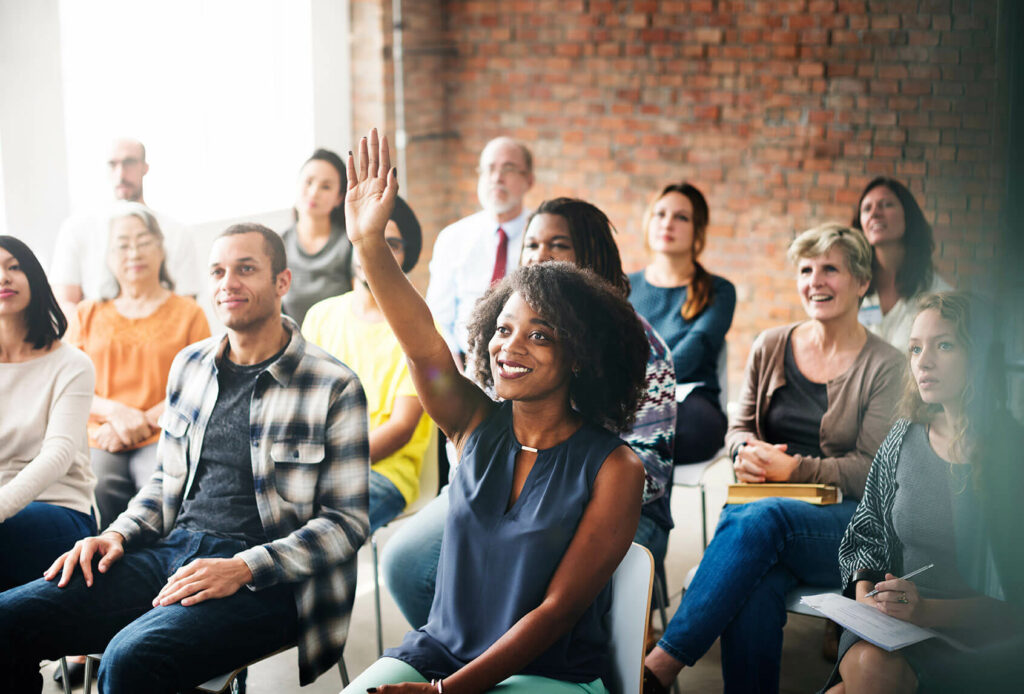 Culturally Responsive Instruction Strategies*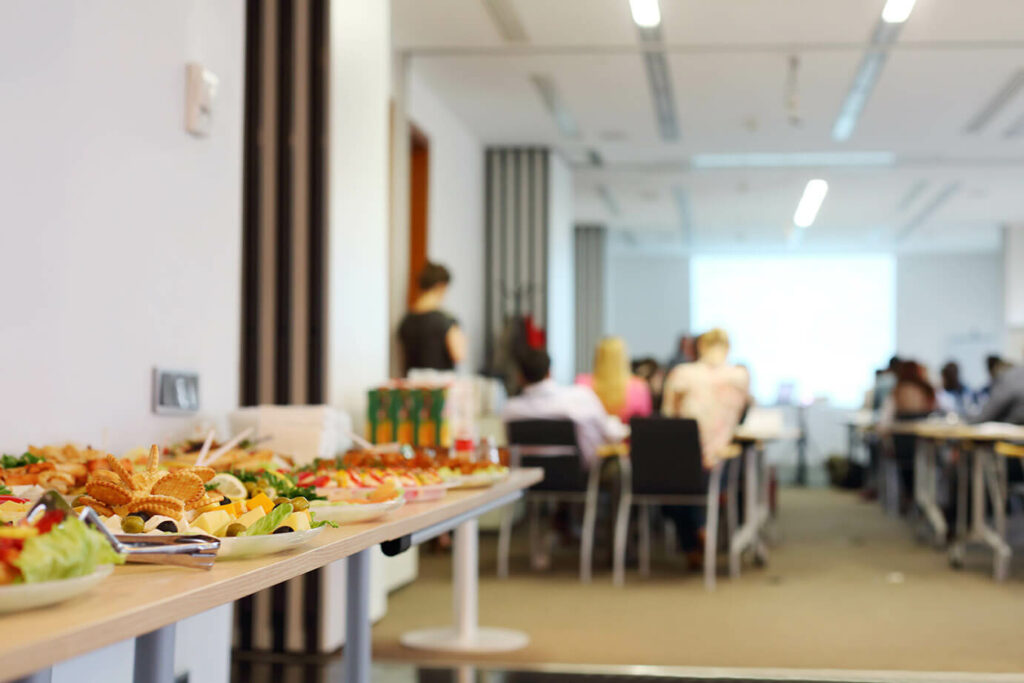 LUNCH AND LEARN
 Expedition: Learn!*