To help teach students explore the history of the Olympics, and the great achievements accomplished by athletes around the world, Britannica's Curriculum Expert Team has put together a few activities and resources for you and your students. Included are the Special Olympics, for individuals with intellectual disabilities, and the Paralympics, for athletes with any disability, including physical. It is important for students to see how the evolution of the Olympics translates into embracing diversity, equity and inclusiveness.
History of the Olympics and the Special Olympics
Explore these articles in Britannica School that provide students with information about the history of the Olympics as well as the inclusive Paralympic Games and Special Olympics International Sports Program.
Integrating Media Literacy into the Olympics
Use these questions to encourage students to use a critical lens when analyzing the media below:
What do you wonder about this image?

What is being communicated in this image? Provide evidence.
Does anything in the image surprise you? Explain.

What is the motivation behind this image?
Whose perspective does the image represent?
Take advantage of Britannica School with these curated resource packs, that are filled with articles, images, and videos about the Olympics.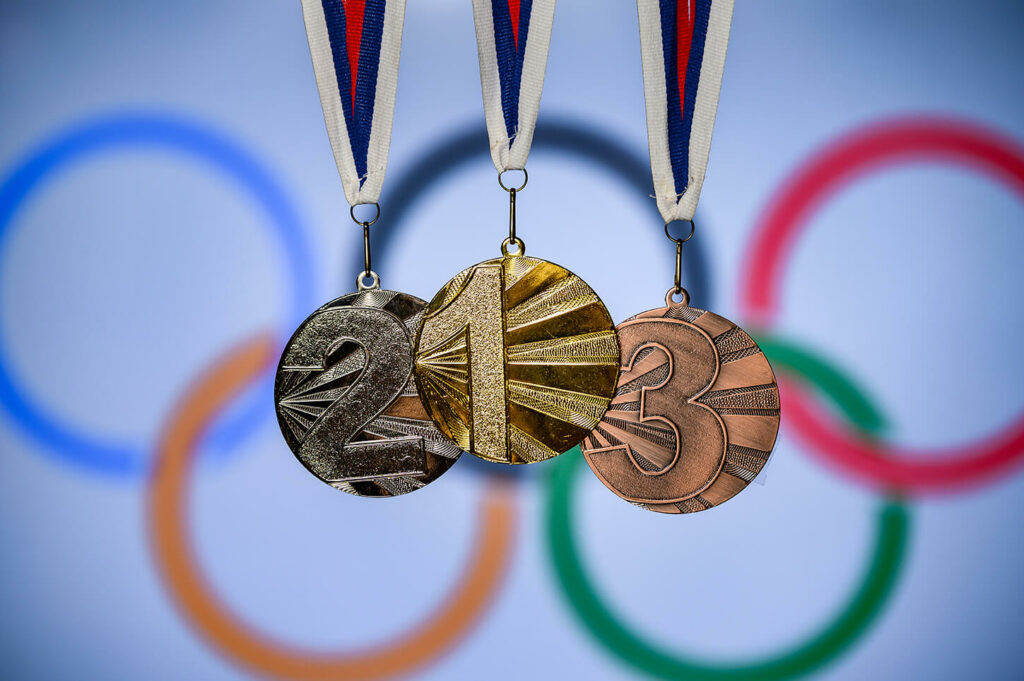 Dig deeper with the following activity:
Explore the official Olympics site and select an athlete that sparks your interest. Then answer the following questions based on their biography:
Why did you choose this athlete? Was it based on the sport they play? What sport does he/she represent?
Where are they from and what are some of their achievements?
Was there anything that surprised you or anything new that you discovered?
What qualities do you think they have to be able to make it to the Olympics? E.g., grit or resilience.
We hope you and your students enjoy these activities and resources, as you continue your journey of incorporating culture and history into your curriculum!  Contact us at [email protected].
Looking for access information
about a Britannica product?