As spring approaches, baseball fans worldwide prepare for the start of the season. Major League Baseball (MLB) Opening Day marks the beginning of a new chapter, a chance to see their favorite teams take the field and compete for the ultimate prize. Beyond the excitement of a new season, baseball's rich history allows us to honor those who have left an indelible mark on the sport. One such occasion is Jackie Robinson Day, where we celebrate the life and accomplishments of one of baseball's most significant pioneers.
Jackie Robinson broke the color barrier in the MLB on April 15, 1947, when he debuted for the Brooklyn Dodgers. Though Robinson was named Rookie of the Year, he endured unimaginable discrimination and abuse from fans, opposing players, and even some of his teammates. He persevered, using his exceptional talent and unwavering courage, to become one of the game's greatest players.
In 1997, the MLB retired Robinson's jersey number, 42, for all teams in the league. Jackie Robinson Day is observed on April 15, and on this day, players, coaches, and umpires don uniforms with the number 42 as a tribute to his trailblazing contributions to the game. Jackie Robinson paved the way for countless other Black players, and his legacy is still felt throughout the sport today.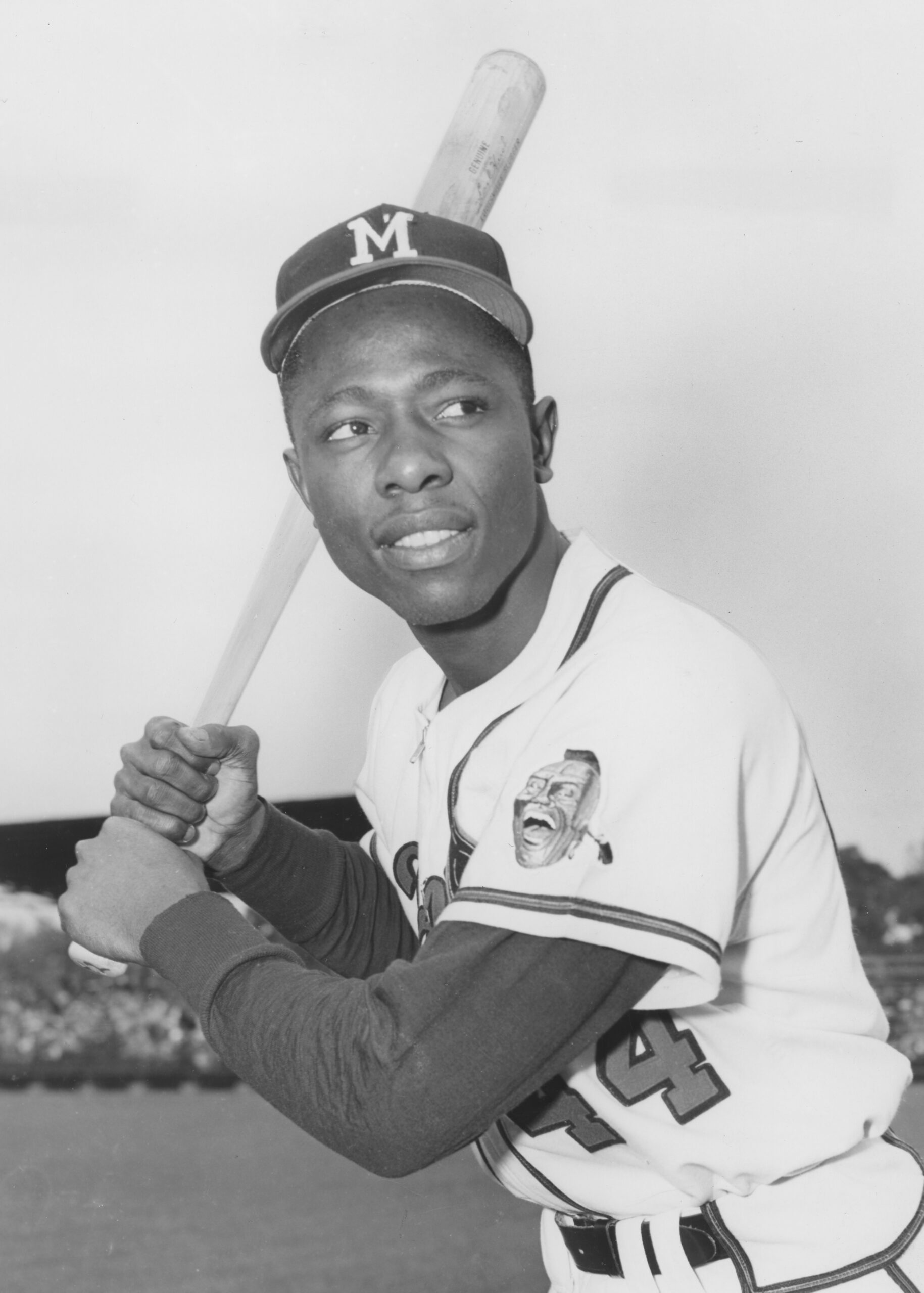 Many other retired numbers throughout baseball honor the game's greatest players. Here are a few examples:
#2 Derek Jeter
Derek Jeter played his entire career with the New York Yankees and helped lead them to five World Series championships. He was a 14-time All-Star and won five Gold Glove awards. He holds the record for most hits by a shortstop at 3,465.
#3 Babe Ruth
Babe Ruth is one of the most revered athletes in American history and was one of the first inductees to the Baseball Hall of Fame. During his career, he played for the Boston Red Sox, New York Yankees, and Boston Braves. Ruth hit 714 home runs in his career, a record that stood for 39 years. He was a seven-time World Series champion and a two-time All-Star.
#4 Lou Gehrig
Lou Gehrig, known as the "Iron Horse" for his durability, played his entire career with the New York Yankees. He was a seven-time All-Star, six-time World Series champion, and two-time American League MVP. Gehrig's streak of 2,130 consecutive games played was a record for 56 years.
#8 Cal Ripken Jr.
Cal Ripken Jr. holds the record for consecutive games payed at 2,632. He was a 19-time All-Star, two-time American League MVP, and won two Gold Glove awards and eight Silver Slugger awards. Ripken Jr. helped lead the Baltimore Orioles to the World Series in 1983.
#9 Ted Williams
Ted Williams played his entire career for the Boston Red Sox. He won two American League MVP awards and six batting titles. He finished his career with a .344 batting average and 521 home runs. Williams also served in the military during World War II and the Korean War, pausing his baseball career.
#21 Roberto Clemente
Roberto Clemente played his entire career for the Pittsburgh Pirates. He was a 15-time All-Star, won 12 Gold Glove awards, and helped lead the Pirates to two World Series championships. Clemente was known for his charitable work and dedication to helping those in need. He tragically died in a plane crash while delivering aid to earthquake victims in Nicaragua.
#24 Willie Mays
Willie Mays began his professional career playing in the Negro National League on weekends while still in high school. Known for his incredible defensive plays and all-around skill, Mays helped lead the San Francisco Giants to the World Series in 1954. He was a 24-time All-Star, won 12 Gold Glove awards, and was named the National League MVP in 1954 and 1965.
#32 Sandy Koufax
Sandy Koufax is one of only a few pitchers in history of the MLB to average more than one strikeout per inning. He won three Cy Young Awards, was a seven-time All-Star, and led the Dodgers to three World Series championships.
#44 Hank Aaron
Hank Aaron surpassed Babe Ruth's all-time home run record while playing for the Atlanta Braves. Aaron finished his career with 755 home runs, a record that stood for over 30 years. He was a 25-time All-Star and won three Gold Glove awards. An outspoken critic of racial injustice in baseball, Hank Aaron received the Presidential Medal of Freedom for his civil rights activism in 2002.
These retired numbers serve as a reminder of the incredible achievements of these players and their impact on the sport. They also inspire the next generation of players and fans, who will carry on the legacy of these greats.
As we celebrate Opening Day and Jackie Robinson Day, take a moment to reflect on the history of the MLB and the players who have shaped the game we love. Whether by wearing number 42, visiting a ballpark, or simply watching a game at home, we can honor these players and their contributions to the sport that brings us together.
All linked articles can also be found on Britannica Library. Not a subscriber? Learn more about Britannica School or Britannica Library.
---
Babe Ruth; National Photo Company Collection/Library of Congress, Washington, D.C. Willie Mays; UPI/Bettmann Archive. Hank Aaron; Pictorial Parade.